SPREADING THE LOVE OF MOTHER
You are the light of the world… let your light shine before others, that they may see your good deeds and glorify your Father in heaven. (Matthew 5:14-16)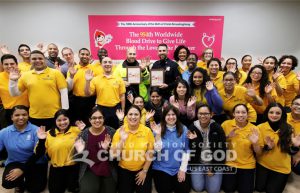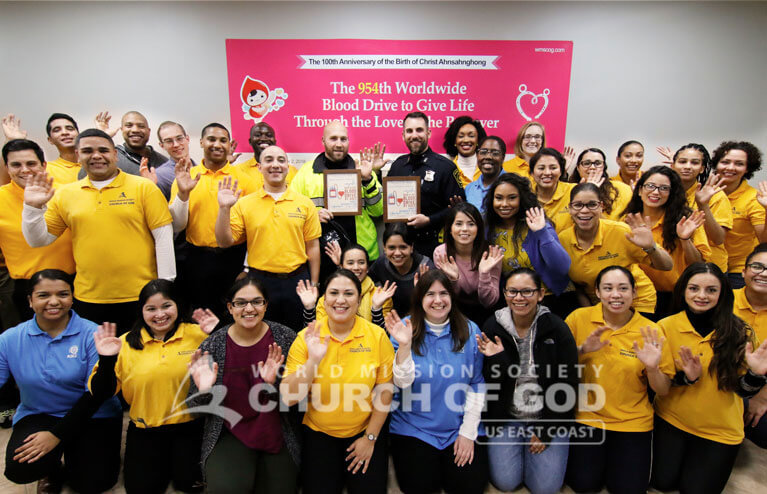 Eighty-eight people donated blood at the Church of God's blood drive for patients at Mass General Hospital in Boston.
Read More »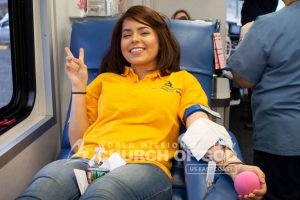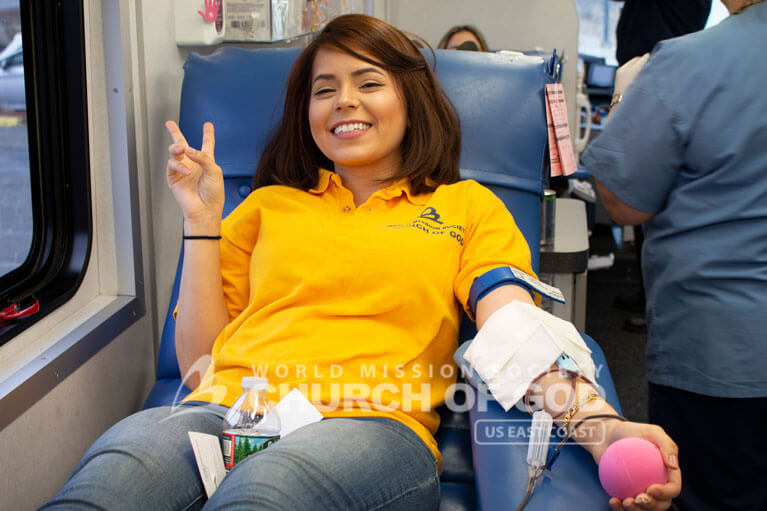 Members from Massachusetts, Vermont and New Hampshire donated blood in the 2018 Mega Blood Drive for the Passover at Westborough, Massachusetts.
Read More »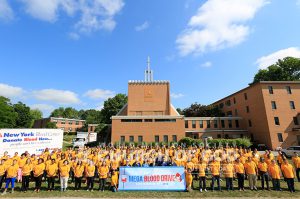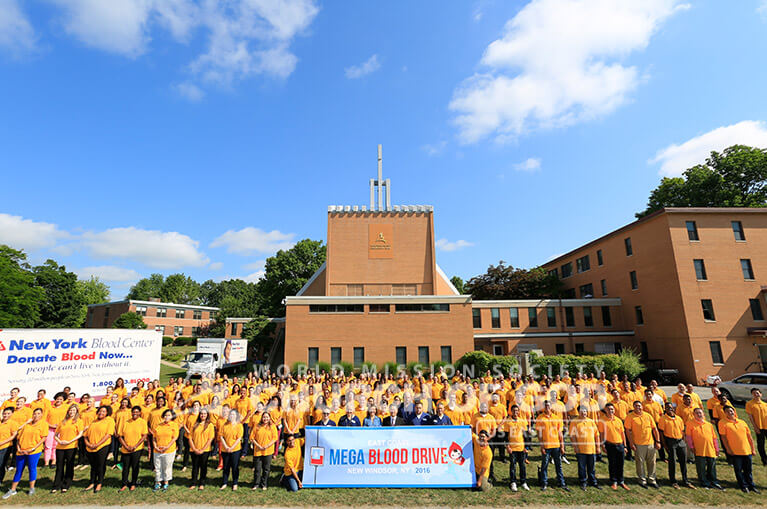 The World Mission Society Church of God held its Mega Blood Drive 2016 in 13 different locations along the East Coast and the Caribbean on the same day.
Read More »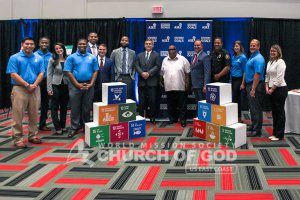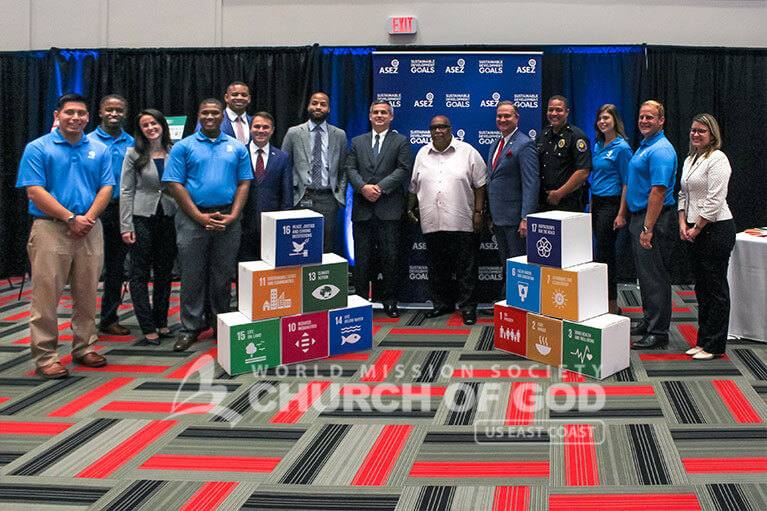 On Thursday September 19, 2019, ASEZ held their Crime Prevention Forum at the University of Louisville with leaders of the Louisville community. Together, they discussed different ways to reduce crime in the Louisville area, and how young adults can continue to make an impact through volunteer services. ASEZ is made up of university students from
Read More »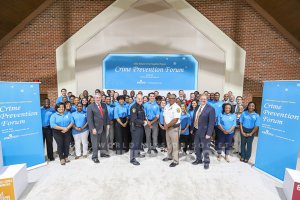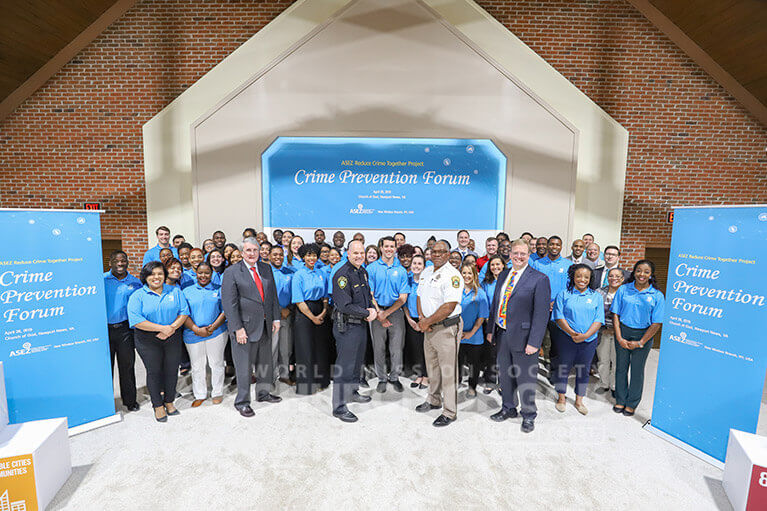 ASEZ hosted the Crime Prevention Forum in Newport News, VA. Local law enforcement officials and other speakers of various professional backgrounds spoke about the importance of working together to reduce crime.
Read More »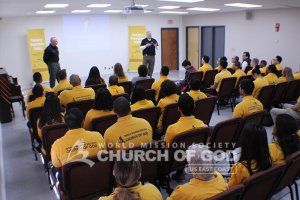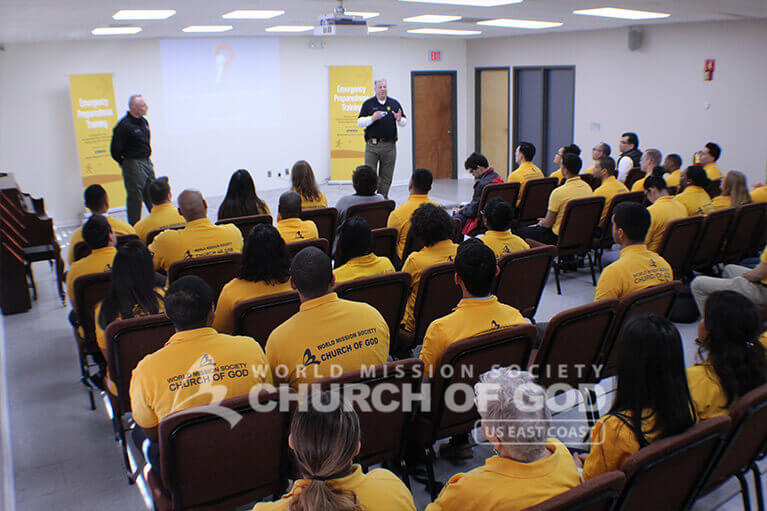 The Church of God held a united New England Emergency Preparedness Training. Representatives from the Westborough Police and Fire Departments trained attendees on how to respond to emergency situations.
Read More »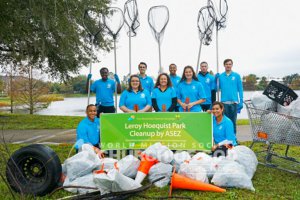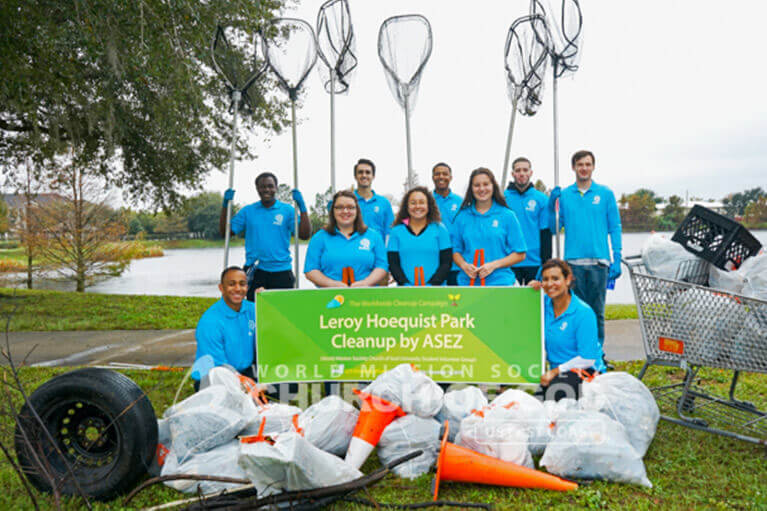 ASEZ volunteers from UCF, Valencia, Rollins, and Full Sail joined hands to remove hazardous waste from Leroy Hoequist Park.
Read More »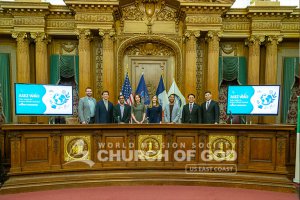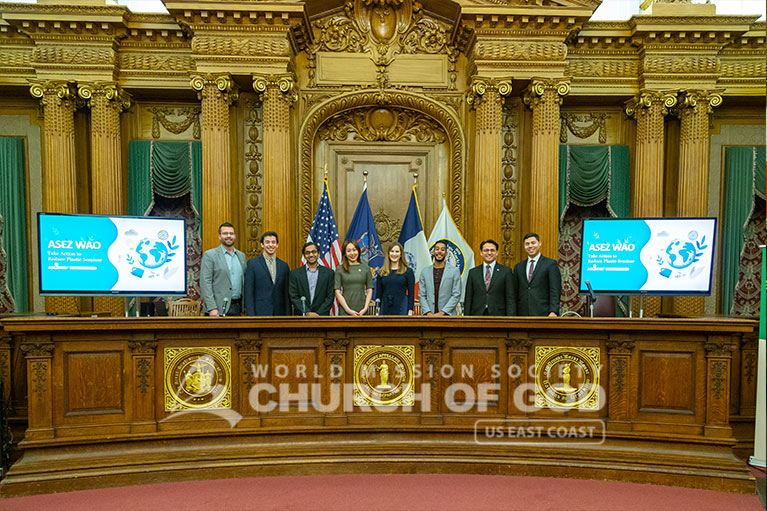 ASEZ WAO volunteers from New York City hosted the Take Action to Reduce Plastic Seminar at the office of Brooklyn Borough President Eric Adams.
Read More »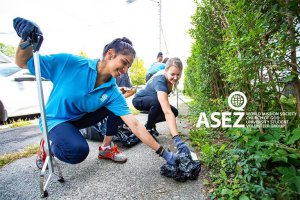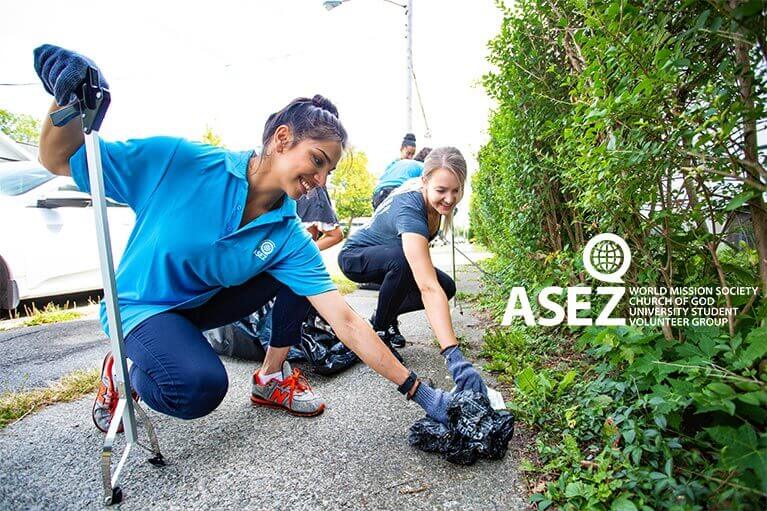 ASEZ volunteers from several Capital Region colleges held their Zero Crime Street Cleanup in Albany, NY. They were joined by Judge Regina Rinaldi and Councilman Owusu Aneke.
Read More »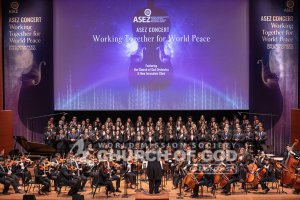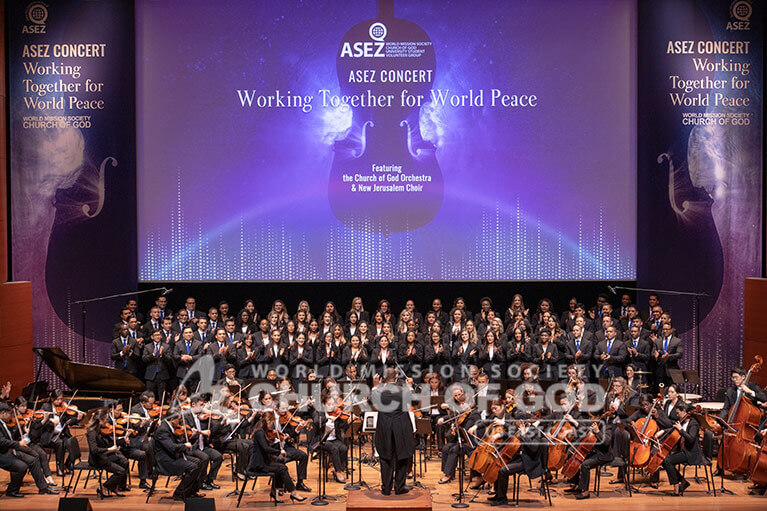 The Church of God Orchestra and New Jerusalem Choir performed at the Lincoln Center for ASEZ's Working Together for World Peace concert. During the concert, on behalf of the NYS Assembly, Assemblyman Nader Sayegh presented a citation to ASEZ in recognition of their outstanding volunteerism.
Read More »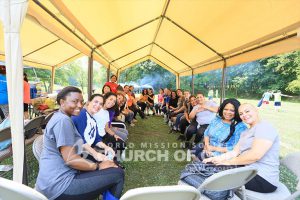 New York and New Jersey Church of God family members came together for a special Fourth of July Family Day in New Windsor, NY.
Read More »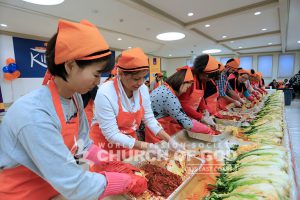 The New Windsor Church of God hosted the Hudson Valley Kimchi Festival 2016 to promote unity and health in the community. It also served as a celebration for receiving the Queen's Award for Voluntary Service, which the church was recognized with this past year.
Read More »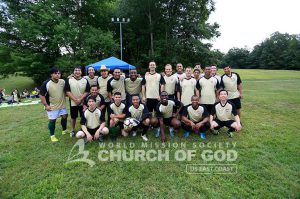 Church members from all throughout the East Coast competed in the 2016 East Coast Soccer Tournament.
Read More »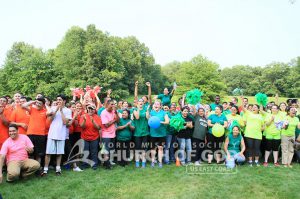 Members participated in the "Let's Be Like Isaac" unity rally at a recreational field in New Windsor, NY with games for all. Biblically, Isaac represents the children of God full of joy and laughter.
Read More »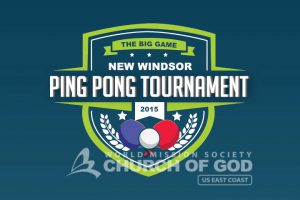 Fathers and their children brought out their competitive nature on Father's Day at the Church of God Ping Pong Tournament 2015 in New Windsor, NY.
Read More »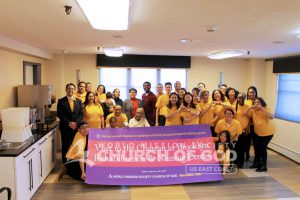 Church of God volunteers warmed the hearts of residents at The Chateau at Brooklyn Rehabilitation & Nursing Center with original singing and dancing performances.
Read More »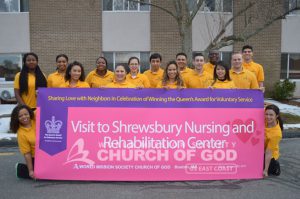 Volunteers paid a visit to the residents from Shrewsbury Nursing and Rehabilitation Center. They entertained the residents with music from the '50s and '60s.
Read More »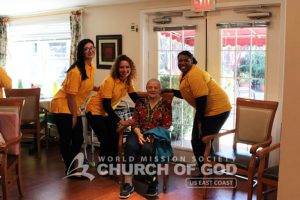 Volunteers of the World Mission Society Church of God in Hudson held an entertainment event for residents at the Laurel Place Assisted Living.
Read More »