The Church of God conducts numerous environmental protection initiatives, including cleanups and plantings, throughout the year to restore our environment and support the growth of our ecosystem. We have removed significant debris from parks, bays, rivers and many other types of locations. We encourage neighbors to take part in these works in an effort to protect our ecosystems, our environment, and our planet.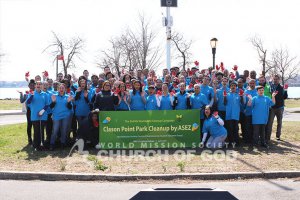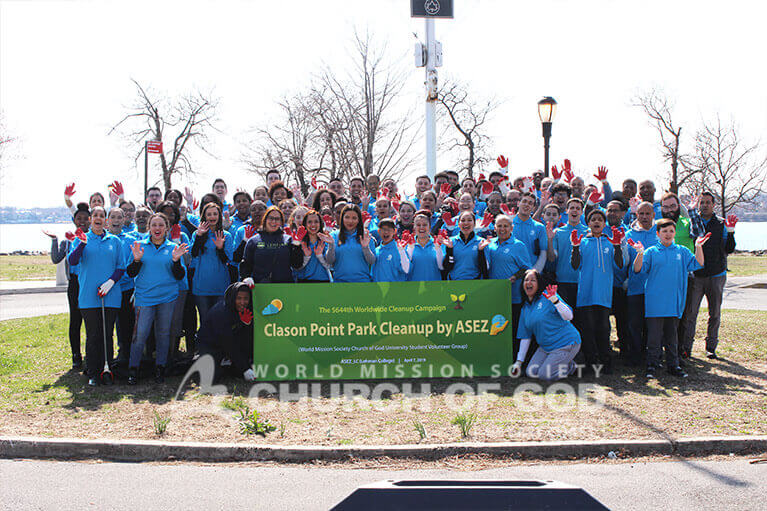 ASEZ volunteers from Lehman College as well as students from Bronx Community College and Westchester Community College united to clean Clason Point Park. They collected 162 bags of trash and debris.
Read More »
If all the people in the world were like these Church of God volunteers, we'd have no problems.
You schlepped through the mud and had smiles on your faces—I've never met anybody that's like that! It touches my heart.