The Church of God deeply concerns for the needs of the community because it is the unity and love found there that can change the world for the better. Through blood drives, we work hand-in-hand with local neighborhoods around the world to save thousands of lives, ensuring a beautiful future where neighbors support each other when support is needed most.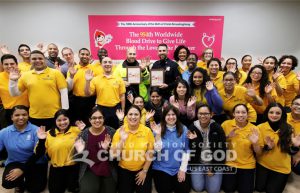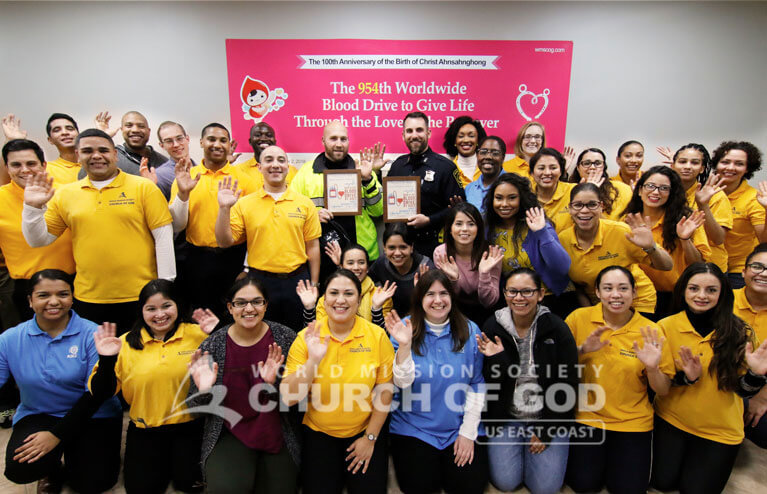 Eighty-eight people donated blood at the Church of God's blood drive for patients at Mass General Hospital in Boston.
Read More »
You are leaders by example. Your act of giving blood at this drive serves as a model that can inspire others.
Blood donors are everyday heroes that don't get much recognition or thanks, but I'm here to tell you thanks over and over again for your effort in saving lives.