Save the Earth from A to Z
University students are the leaders of the future generations who act for the real change of the earth.
ASEZ is a group of university student volunteers who act to address pressing needs in communities around the world.
We carry out the SAVE Movement in 175 countries.
About ASEZ
People are suffering from disasters caused by climate change—earthquakes, volcanic eruptions, terrorists attacks, wars, and catastrophes. They are in need of help. The answer to all these challenges depends on young adults, whose actions can produce a real and lasting change on our planet.
As university students are tomorrow's future leaders, if all of them work together to solve the specific problems within each campus, the hopeful future of humanity will soon become a reality. ASEZ wholeheartedly believes that, while the power of one person may be weak, together, we have the ability to change despair and sorrow into hope and happiness.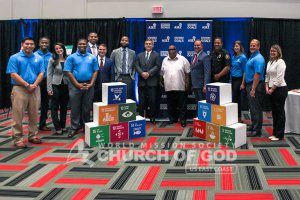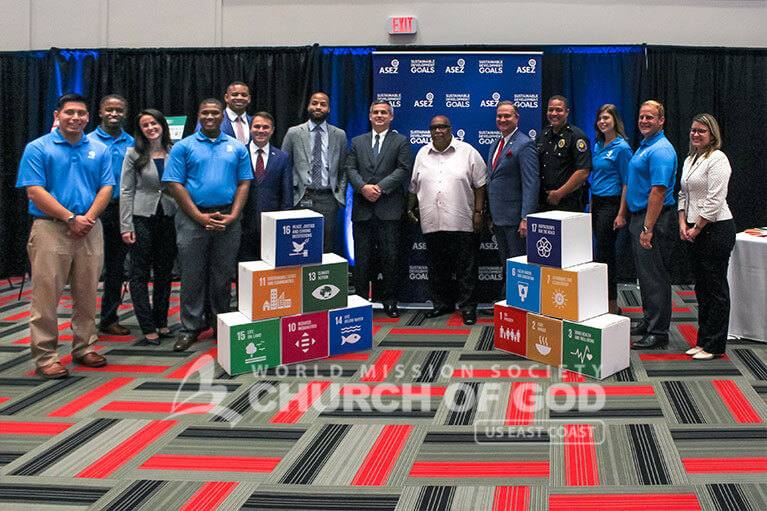 On Thursday September 19, 2019, ASEZ held their Crime Prevention Forum at the University of Louisville with leaders of the Louisville community. Together, they discussed different ways to reduce crime in the Louisville area, and how young adults can continue to make an impact through volunteer services. ASEZ is made up of university students from
Read More »