Supporting Communities in Times of Emergency
Disasters occur unexpectedly all over the world. To help neighbors cope in difficult circumstances, the World Mission Society Church of God provides relief, being committed to giving aid in times of trouble and uncertainty.
Church of God volunteers have participated in various disaster preparedness educations such as community emergency response team (CERT) training and emergency preparedness training. Moreover, to facilitate national and international disaster relief efforts, the Church of God has worked with the United Nations Central Emergency Response Fund (UN CERF), the National Guard, and various emergency relief departments.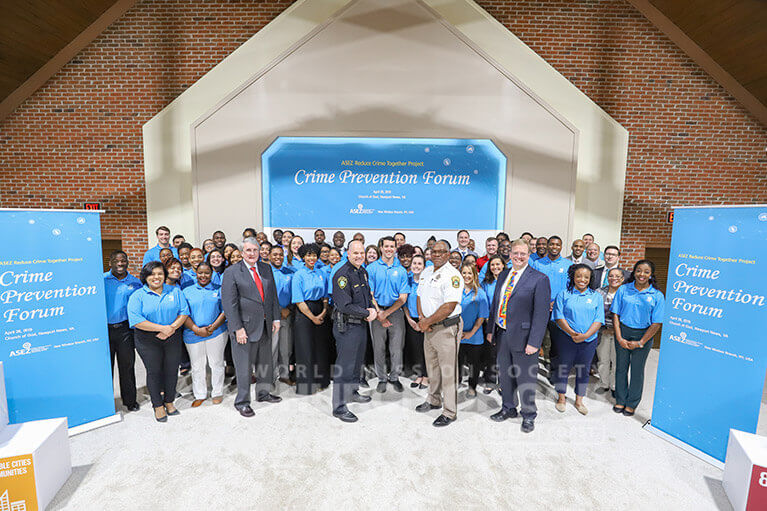 ASEZ hosted the Crime Prevention Forum in Newport News, VA. Local law enforcement officials and other speakers of various professional backgrounds spoke about the importance of working together to reduce crime.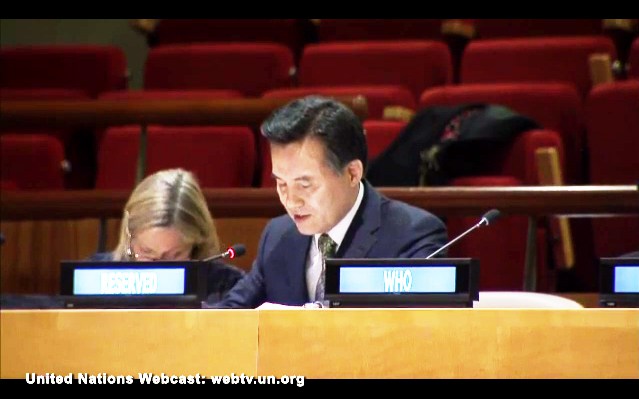 The UN CERF invites the Church of God to its high-level conference because of its contribution to disaster relief efforts.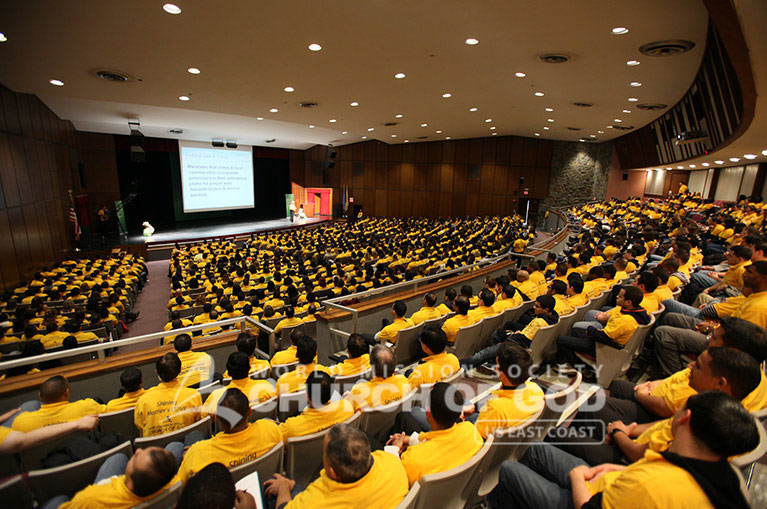 About 1,200 church members became part of a certified community emergency response team (CERT) after attending a daylong training program in Bergen County, NJ.