Current Leaders of Today Meet with Future Leaders of Tomorrow
On Wednesday, January 23, 2019, ASEZ (Saving the Earth from A to Z) held the Future Leaders Forum in North Brunswick, NJ. Student volunteers in ASEZ joined the forum to discuss community initiatives. They also received words of encouragement from local leaders to inspire continuous participation among young adults.
In total, the forum had over 80 attendees. The speakers came from local municipalities and departments, including Princeton Councilman, David Cohen; North Brunswick Director of Parks, Recreation and Community Service, Lou Ann Benson; North Brunswick Director of Emergency Management Mark Cafferty; and Director of the Thomas Edison Center at Menlo Park, Kathleen Carlucci. Everyone listened intently to the speakers with a firm resolution to contribute to the future of their communities.
Moved by ASEZ's altruism, the speakers encouraged the future leaders to continue volunteering, letting them know that their deeds will surely make a difference. Afterwards, the speakers each signed an MOU (memorandum of understanding), outlining their support of ASEZ to put the initiatives discussed during the forum into action.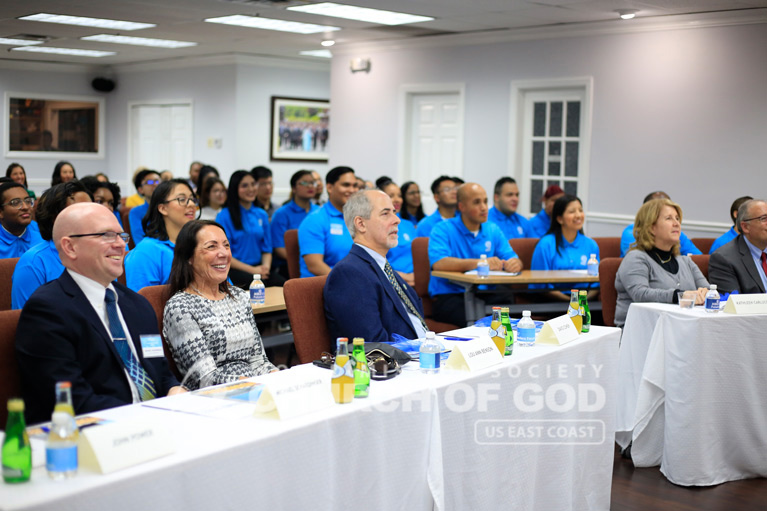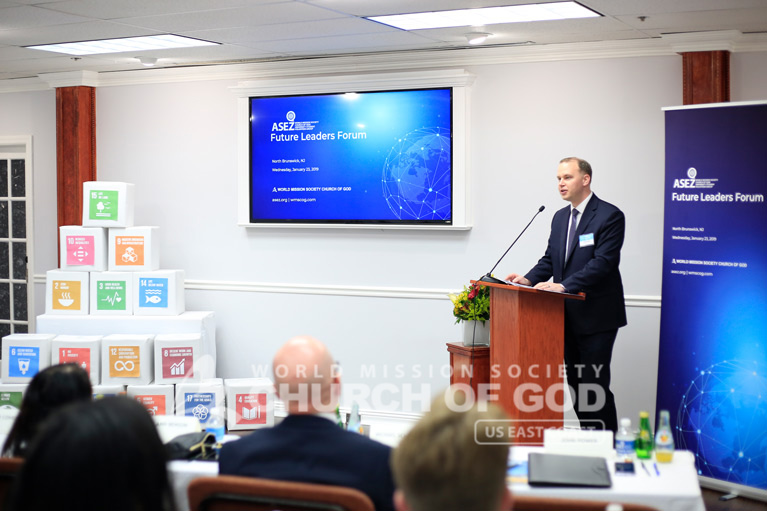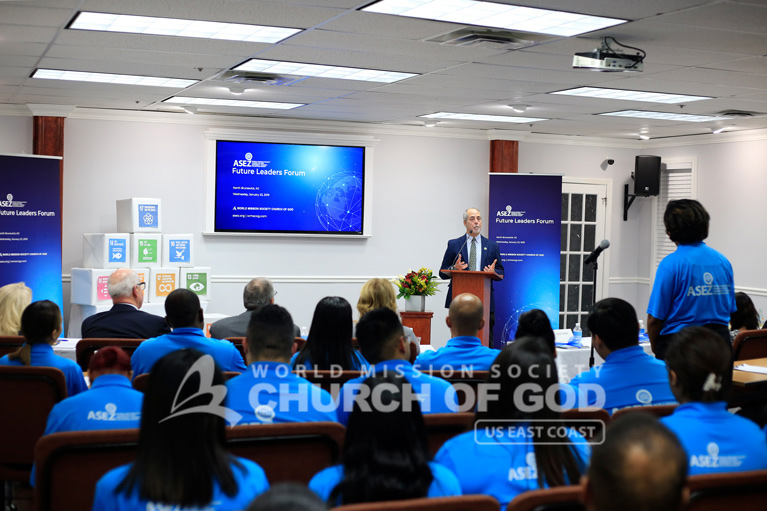 "It is the little things that matter the most in our community," commented Lou Ann Benson, Director of Parks, Recreation, and Community Service for North Brunswick, NJ.
"All you need is an idea and a desire to assist people," said Mark Cafferty, North Brunswick Director of Emergency Management.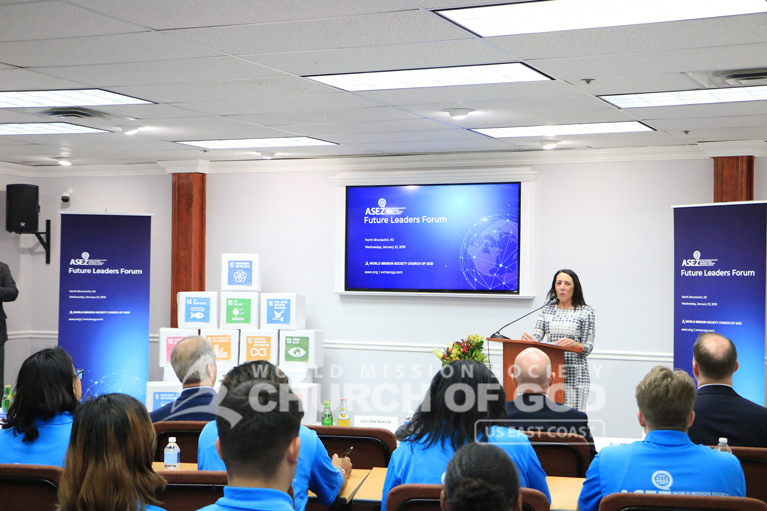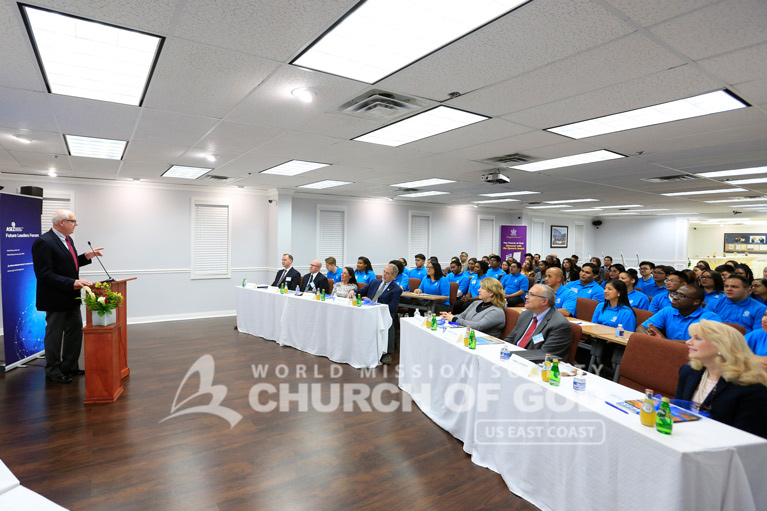 "It is really awesome to see our leaders come and take the time to encourage us, so that we can understand how to improve the welfare of the community," shared ASEZ volunteer, Danielle Cadet.
"Watching the leaders sign the ASEZ agreement gave assurance. I believe this year of 2019, ASEZ will make a great impact on the world." said ASEZ volunteer Lissette Brandao.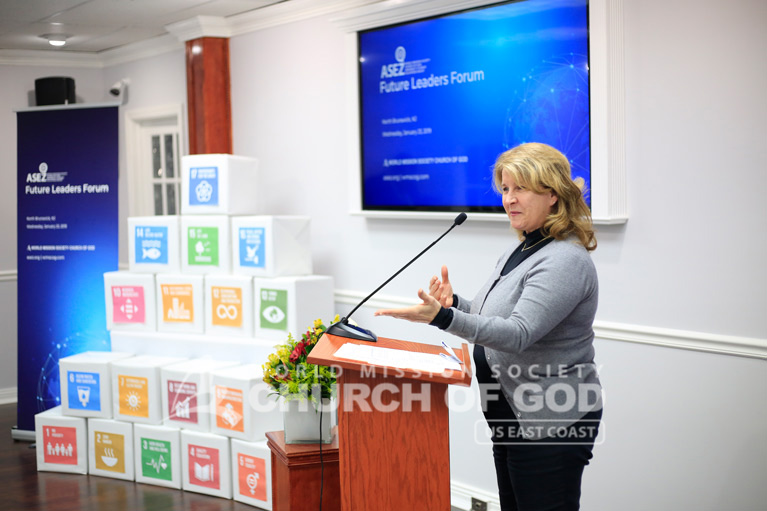 The Bottom Line
The ASEZ Future Leaders Forum coincides with ASEZ's global social welfare initiative entitled, "Reduce Crime Together." Currently, ASEZ university students are carrying out cleanups on and around campuses around the world with the intent to eliminate crime in our streets and public spaces. The goal of the "Reduce Crime Together" campaign is to contribute to the establishment of a safe and peaceful human society by reducing crime rates through university student volunteer activities.
Moreover, ASEZ states that the core of their crime prevention movement is sharing a mother's love. By loving 7 billion people with the heart of Heavenly Mother, ASEZ's future leaders brings peace to their neighbors. To achieve this, ASEZ has developed a three-prong approach, which includes raising awareness, carrying out volunteer activities, and establishing global partnerships.
So far, ASEZ has received 1,824 signatures from government officials, students, and other members of the general public. Even the former secretary general of the United Nations pledged to partner together to reduce crime. By respecting others, breaking down the walls of prejudice, and caring for one another, the road to a safer and more peaceful future is already underway. Visit ASEZ's "Reduce Crime Together" page to sign a proposal in support of the movement.