Young Adults Making Practical Solutions to Preserve the Environment
On Sunday, August 4, ASEZ WAO members held the united Upstate NY Environmental Protection Forum for a Sustainable Future for the first time. The forum, held in Buffalo, NY, focused on solutions for tackling environmental issues without compromising sustainability for future generations. ASEZ WAO is the young working adult volunteer group of the World Mission Society Church of God.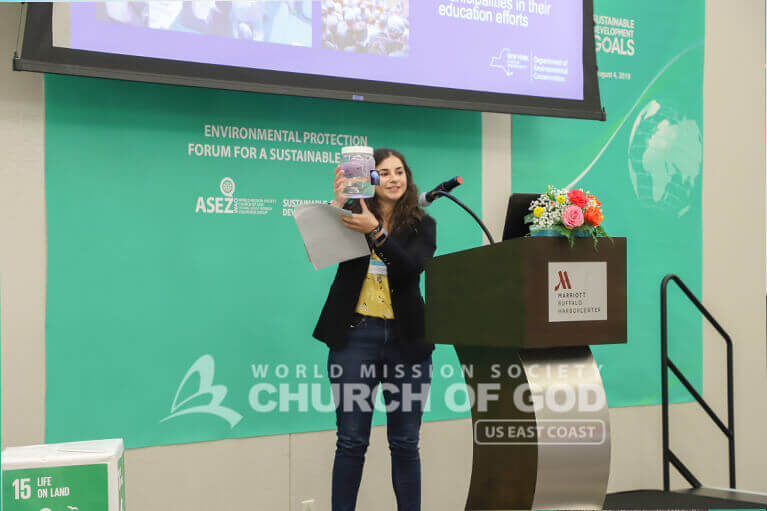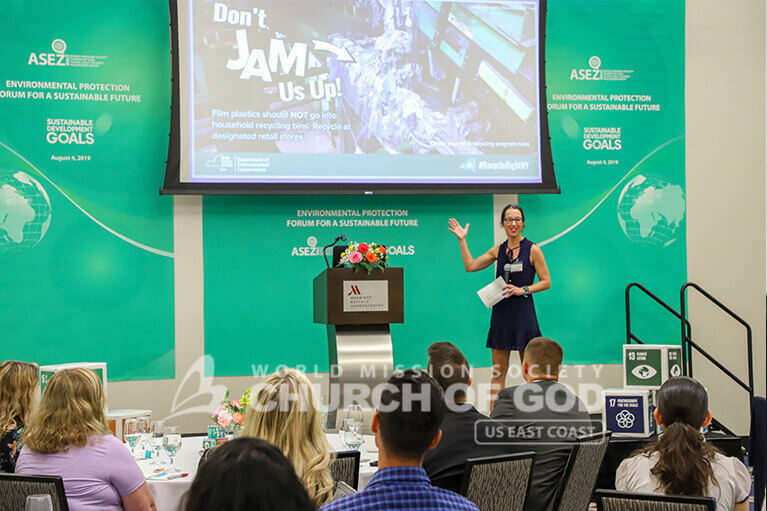 The forum included a panel of six speakers: David Vitale, Director of the NYS Division of Materials Management; Amy Bloomfield, NYS Environmental Program Specialist; Conor Shea, Professional Engineer, Pollution Prevention Unit; Terry Laibach, NYS Chief of Recycling and Outreach Section; Kayla Montanye, NYS Environmental Program Specialist; and NYS Assemblywoman Crystal Peoples-Stokes, Majority Leader.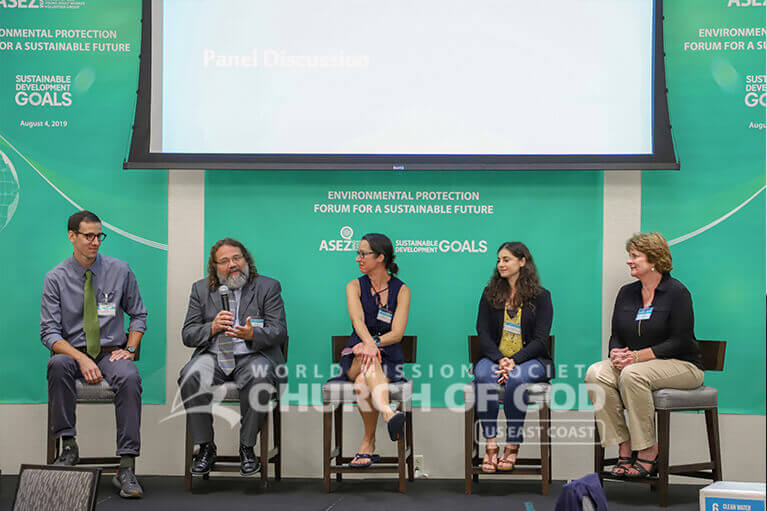 The speakers gave informative presentations, highlighting key points on the pressing needs to reduce plastic and preserve the environment. The forum also promoted the importance of volunteerism in the community.
Inspiring Action and Making Partnerships
During the event, the speakers and forum attendees took a tour through exhibition of environmental panels. Each panel showed different ways to be environmentally friendly and the cause and effect of what has happened as a result of not being conscious of the environment.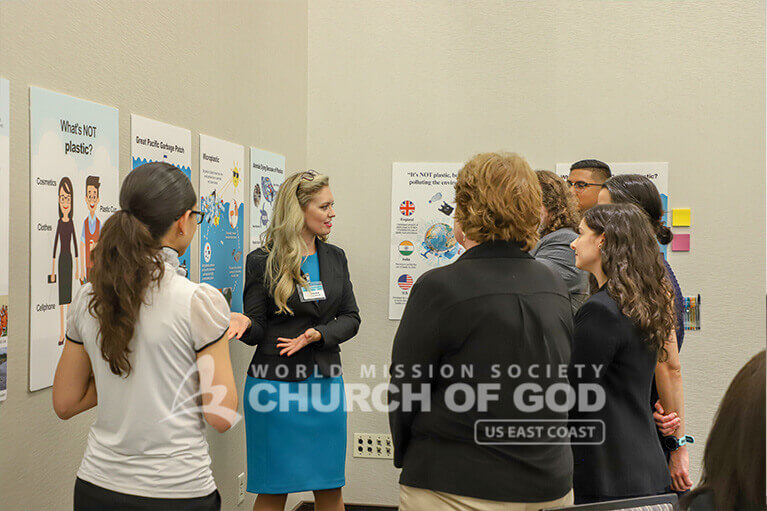 One panel went in detail about the Great Pacific Garbage Patch, which is literally what its name suggests. Moreover, this enormous floating patch of garbage is twice the size of Texas. Learning about the patch and other ill effects of plastic pollution shocked attendees. Nevertheless, it also motivated them to get more involved in working with ASEZ WAO to make a difference.
Crystal Peoples-Stokes, Majority Leader of the New York Assembly, expressed great joy in seeing the good works being done by ASEZ WAO around the state. As a result, Assemblywoman Peoples-Stokes signed an MOU to support ASEZ WAO's initiatives.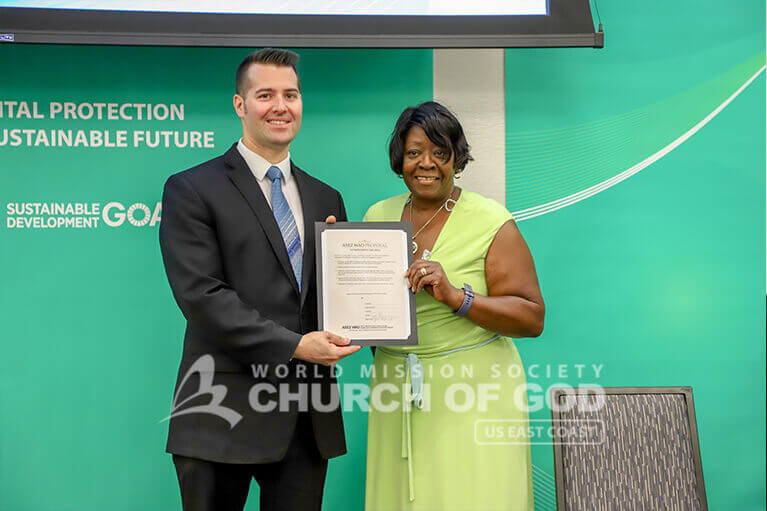 "The young people here are doing more than what anyone has done for the community," Assemblywoman Peoples-Stokes said.
Maria, a Buffalo resident concerned for the area's environment, was encouraged by the forum and said, "It is not easy for people to discuss these topics because not many people are engaged, but not the ASEZ WAO volunteers. The volunteers are so active and engaged. You guys are what the people need!"
In conclusion, the forum successfully shed light on ways to achieve sustainability in the environment while establishing partnerships to see them through. To find out if there will be an ASEZ WAO event near you, send us a message through our contact form.