On Sunday, March 31, 2019, the World Mission Society Church of God hosted its 974th Mega Blood Drive in Massachusetts. They partnered with Mass General Hospital near Boston. The drive was one of many hosted by Churches of God all throughout the East Coast and Caribbean Islands. Church of God members aim to provide life-saving blood to those in need and share the love of the New Covenant Passover.

People need blood every two seconds in the United States. But, despite the demand, blood cannot be made but must be donated. Likewise, the New Covenant Passover that Christ established is the only way humankind can receive salvation.
Everyone Came Ready to Save Lives
The Church was filled with more than 100 potential donors within the first hour. Attendees included family members, friends, coworkers, and public figures. Also, local residents joined after seeing the blood drive banner outside. Everyone came ready to roll up their sleeves and donate.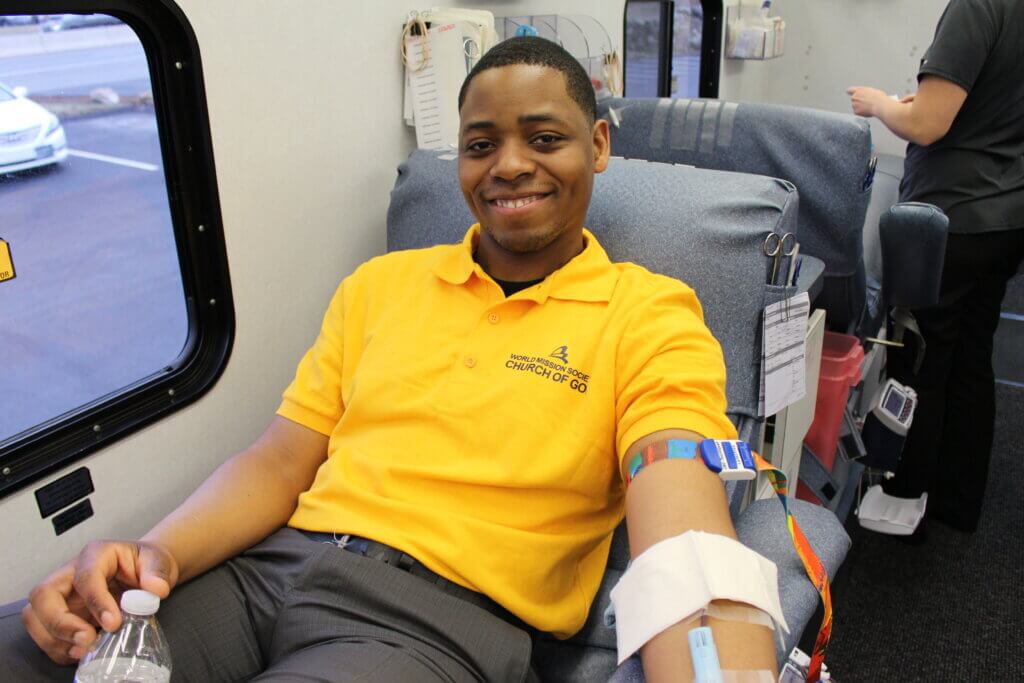 The Church of God members performed an enthusiastic cheer to thank the donors for coming. This put everyone's nerves at ease and filled the room with laughter and joy. In addition, donors had snacks and drinks, making sure everyone felt okay after donating.

Pablo Castillo, a firefighter from the Wellesley Fire Department, came by to donate. He said, "I'm always looking to help out the community. And if it doesn't involve my actual job, I will always want to come and donate blood, if I can."

In regards to the blood donation process, Castillo said, "It was great. The staff was all very friendly, they were very welcoming … and the nursing staff was great when they were drawing blood. It was really comfortable."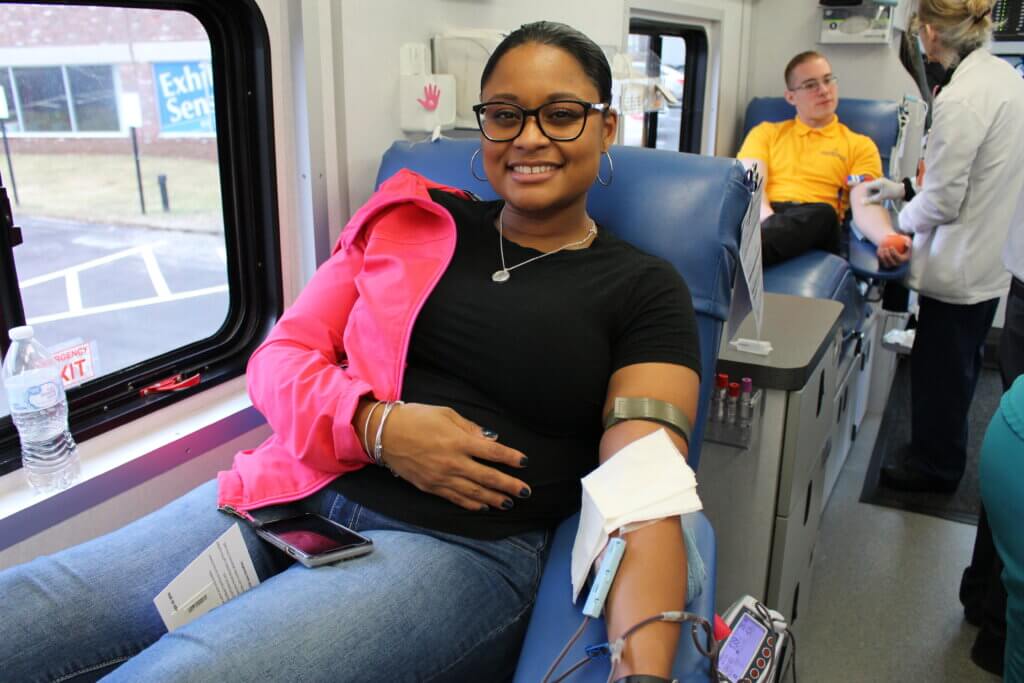 Learning About Life-Saving Truth Through the Bible
After donating, guests visited the Last Reformation Exhibition. The exhibition shows the history of Christianity and the reformation of the lost truth. Many guests were surprised to hear this part of history and did a Bible study more and depth.

In the end, donors were excited about the event's turnout. As a result, the collected donations will save about 200 lives. Thus, Church of God members aimed to imitate Christ by sharing God's life-giving love with all people.
Visit our Activities page to see more events from Church of God volunteers!