Student Volunteers Make Neighborhood Safer for Yonkers Residents
On Sunday, September 8, 2019, about 60 volunteers from the university student group, ASEZ, cleaned Pelton Park in Yonkers, NY. ASEZ (Save the Earth from A to Z) chose the cleanup location as the next destination for their "Reduce Crime Together" campaign. "Reduce Crime Together" is a global movement formed to reduce crime by promoting environmental cleanliness and urban upkeep.
New York State Assemblyman Nader Sayegh joined the cleanup in support of ASEZ's campaign efforts. He attended the ASEZ Concert at the Lincoln Center just one month earlier where he presented a letter of recognition to ASEZ. Moreover, the Yonkers Mayor's Office and Yonkers Parks Department worked with ASEZ to help ensure a successful and pleasant cleanup at Pelton Park.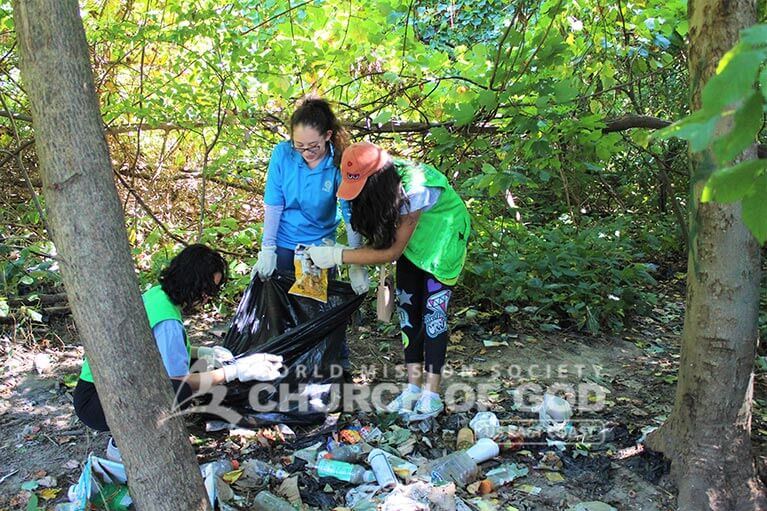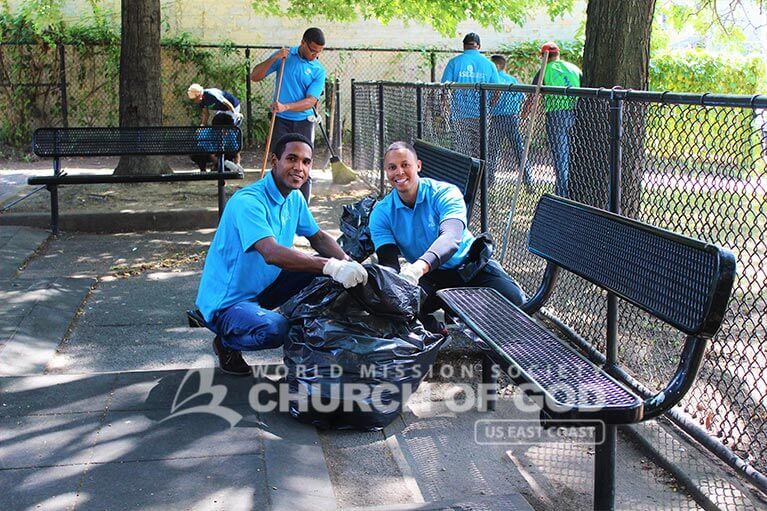 ASEZ Takes Action With NY State Assembly Support
Students from Lehman College and Bronx Community College joined the Pelton Park cleanup effort. They were ecstatic to clean the park knowing that children in the area would be safe while playing in their favorite park. Unfortunately, large amounts of trash had built up within the park, creating safety hazards. Nonetheless, some locals also joined the cleanup, being moved by the ASEZ volunteers' passion.
Assemblyman Nader Sayegh not only attended, but he, too, joined in the cleanup action. Furthermore, he gave powerful words of encouragement to the volunteers to start the cleanup.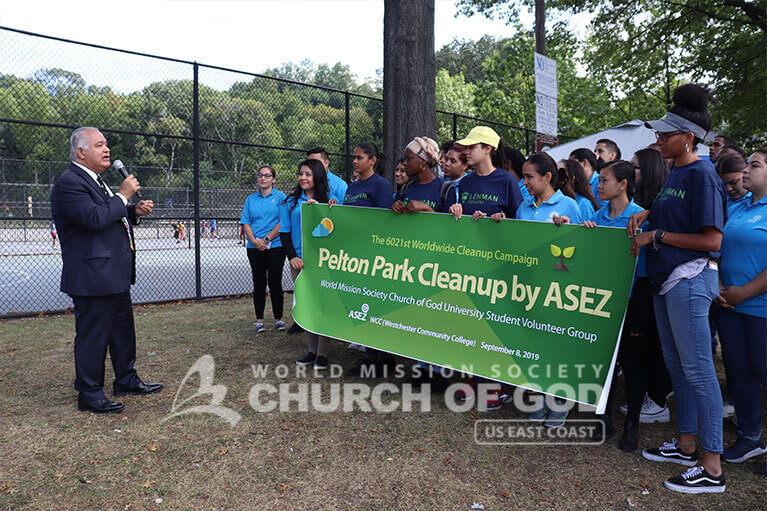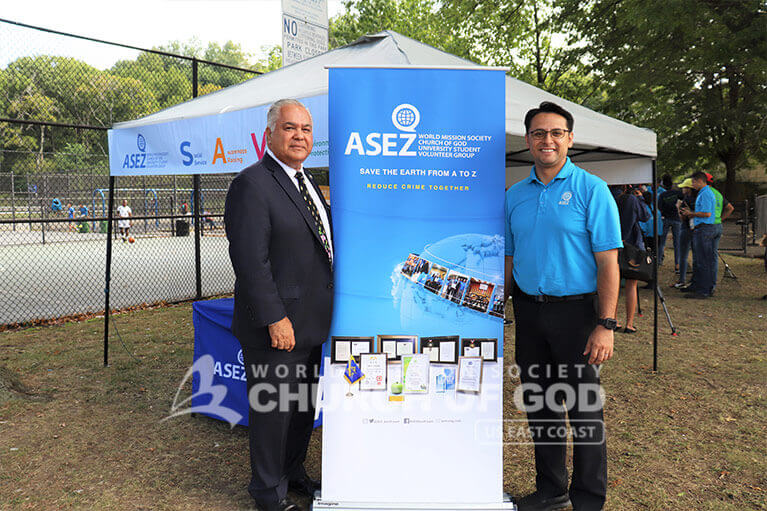 "You make our city and our earth cleaner and safer because of your efforts," Assemblyman Nader Sayegh told the volunteers. "ASEZ and its mission to save the world from A to Z by cleaning, by reaching out, by service, by volunteerism, is really what produces good wealth among people all across communities of the world."
Moving Forward
ASEZ, the university student volunteer group of the World Mission Society Church of God, will continue its efforts. Additionally, their hope is to create lasting changes in their region, keeping in step with the "Reduce Crime Together" initiative.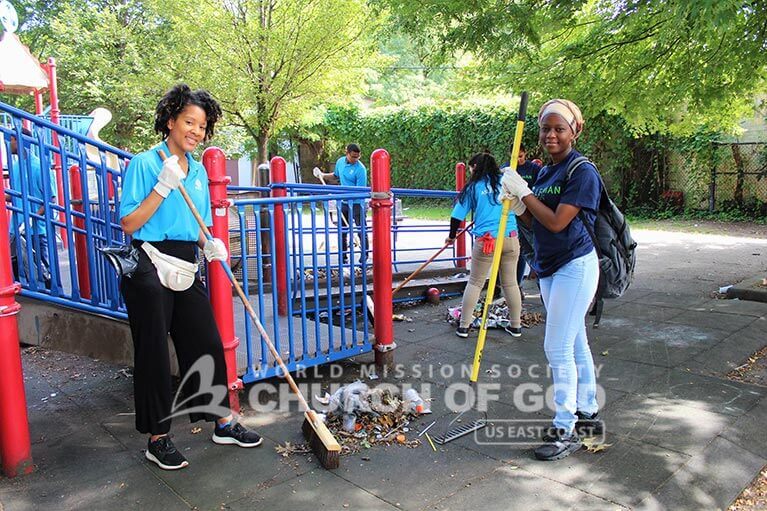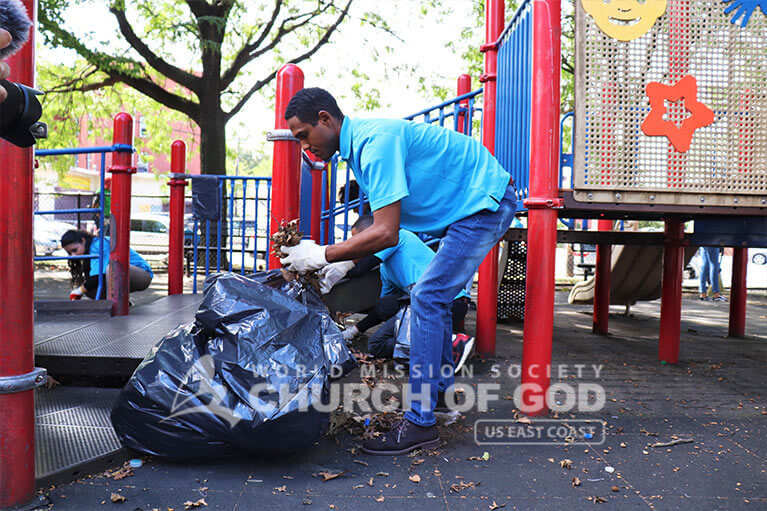 Finally, ASEZ believes that the key to successful volunteerism is practicing the love of Heavenly Mother. It's because a mother's love embraces all and always considers others. Contact us to learn more about ASEZ and other volunteer initiatives of the Church of God.