Puerto Rico is characterized by its beautiful scenery, beaches and welcoming people. But, in January 2020, a magnitude 6.4 earthquake hit the southwestern part of the island. This disaster impacted the lives of thousands of residents and left people homeless. Buildings, cars, houses and local businesses were left crushed and completely destroyed. Tremors continued after the initial earthquake, which caused stores to remain closed. This made it difficult to get basic supplies like food, water and hygiene products.
Puerto Rico hadn't seen an earthquake of this size since 1918. Reports have shown that residents will continue to feel aftershocks for weeks or even years to come. As a result of the continuous tremors, people have spent their nights sleeping under tents or under government shelters. Over 8,000 homes were left damaged by the earthquake and its aftershocks.
Church of God Members in Puerto Rico Help Their Neighbors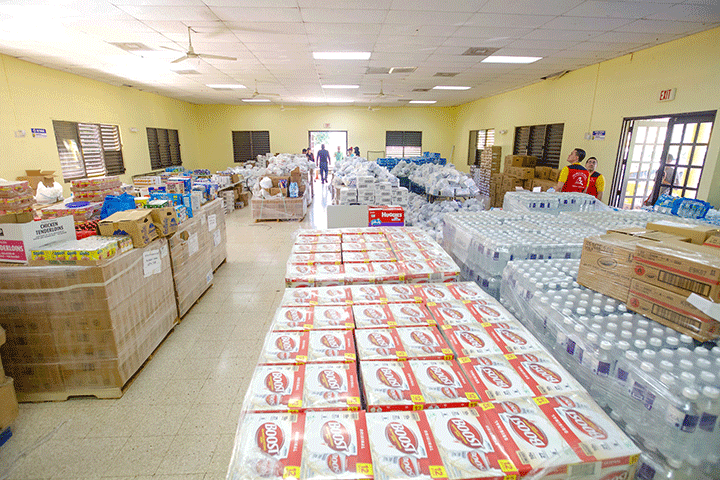 The members of the Church of God in Puerto Rico came together to help their neighbors. Around 80 volunteers partnered with the Emergency Management Organization in Guanica, Puerto Rico.
Church of God volunteers gathered water, canned foods and hygiene products. They packed over 1,000 bags and delivered them to residents throughout the island. They even delivered materials door to door to each family in remote areas. Volunteers visited 300 homes that impacted around 500 Puerto Rican residents.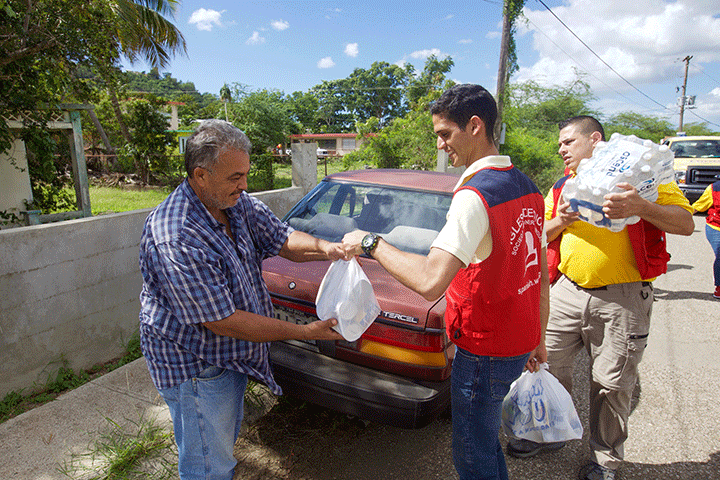 Members of the Church of God strive to help their neighbors in times of need, following the example of Christ. Their actions eased the anxiety of the residents during a time of crisis. Volunteers from the Church of God hope to continue to spread God's love throughout Puerto Rico.
To see more from Church of God volunteers, visit the Activities page!