On August 25, ASEZ hosted a graffiti removal project event at the University of Louisville. Students gathered in front of the Bellamy student housing on campus. This same location was cleaned before during the Fall semester. It's a common route for students ranging from university to elementary school-aged children.
Louisville Metro Council President David James joined 35 volunteers for the ASEZ graffiti removal event. The volunteers divided into groups to conquer two areas: the street in front of the Bellamy student housing, and a wall spanning 2,640 feet. The wall bordered Cochran Elementary School and District 6 Fire Station and was covered in graffiti.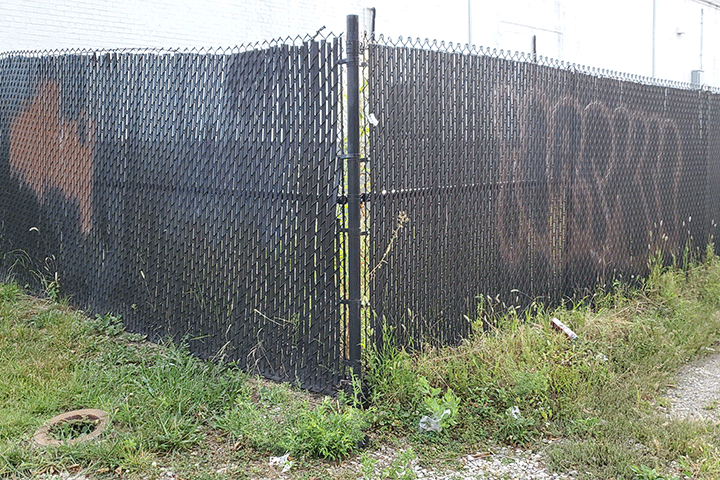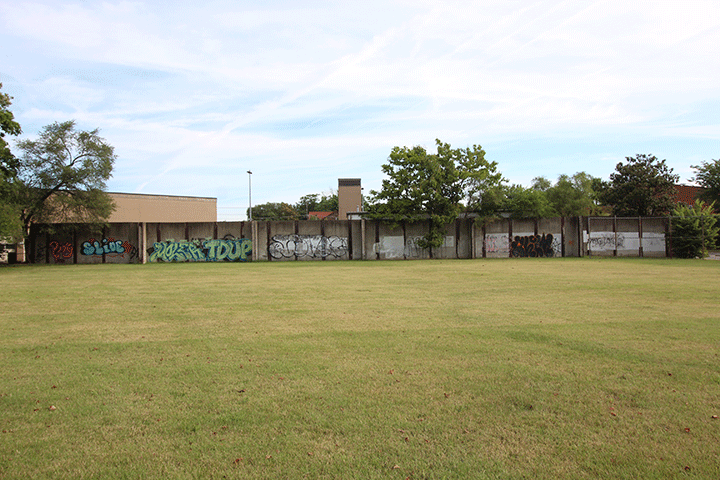 The Importance and Impacts of Graffiti Removal
Removing graffiti in a timely fashion is essential for a community. Leaving it up on a structure can lead to more vandalism and other forms of crime. Thus, graffiti can leave a negative message, especially if it's near an elementary school. So, ASEZ students from UofL came together to make a change.
"I'm just privileged to be able to work with ASEZ and the students here," said David James. "Last week we had a town hall meeting at the University of Louisville and ASEZ was there, there were a lot of students. They listened to the message and the energy and care of the group and now many are here today that were not members. So, they're all contributing to their neighborhood and community and lifting it up. And it's just a beautiful thing."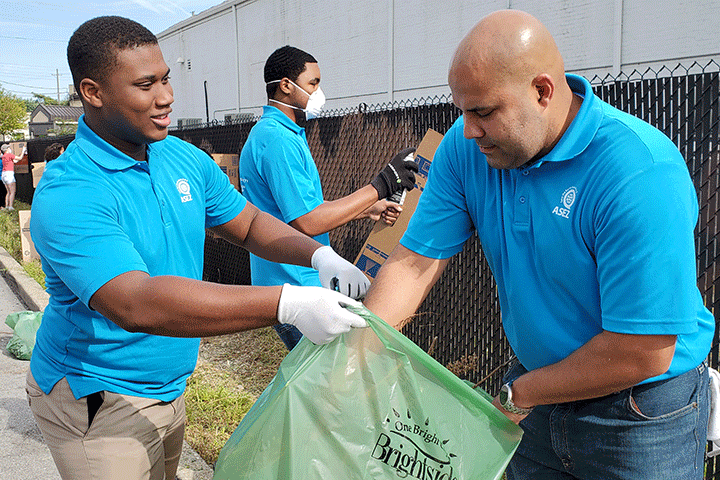 Future Plans to Help Reduce Crime in the Louisville Community
After two hours, volunteers completely refreshed the student housing and Cochran Elementary School's surrounding areas. After wrapping things up, one student said, "As a person looking from the outside, you always feel that it's something someone else is going to do. One of the reasons I came out is because I decided to be one of those who make a change for the community. Why not me? Today made me feel a part of something greater."
ASEZ students of UofL are planning a follow-up forum in September to bring leaders of the community together. ASEZ students believe that if everyone works together with a Mother's heart, then the happiness we're searching for can be achieved.
Click here to see the Crime Prevention Forum hosted by ASEZ at the UofL!