On Sunday, August 20, 2023, the Church of God in Boston, MA hosted a Korean Cultural Experience Event. From 11 a.m. to 6 p.m., 100 guests attended the event at the Boston Hilton Hotel in Back Bay. Members of the Church of God guided the guests through a timeline of Korean history, which showcased the country's rapid economic advancement after WWII, and their recent influence on the global society. In addition, guests also participated in various Korean games and activities in the makeshift "Seoul Market."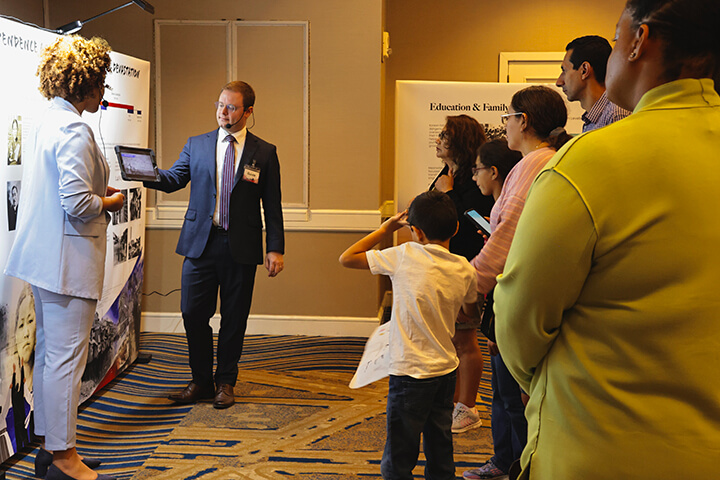 "Over the past few years, interest in South Korean culture has risen dramatically," said Dallas Jenkins from the Church of the God. "The World Mission Society Church of God began in South Korea. This event is the perfect way to introduce Korean culture while showcasing why this Church has grown to have an international presence in such a short time."
A Miraculous Expansion
60 years ago, South Korea was an economic wasteland whose GDP was among the poorest in the world. Now, the Korean wave has taken the world by storm in recent years with its culture. Today, most people are familiar with topics such as K-pop, K-drama, K-beauty, and K-food. Korea has climbed into the top 10 global ranking for its education and military, as well as the top 20 global ranking for economics. Similarly, the Church of God, which began in 1964 as a small church in South Korea, has become one of the fastest-growing religious organizations to emerge from the country. Currently, there are around 8,000 locations located in 175 countries. The Church of God has also been recognized and awarded for their volunteer services by leaders around the world.
"Today has been excellent and could not have been better," says Salem City Councilor at Large, Domingo Dominguez. "I'm very grateful to be here today. My eyes are open to a lot of history that I didn't know. The way the Korean people unite their lives… It's one of the things we need in the world; More love, more unity. You made me feel special, and I want to thank you from the bottom of my heart. One of the greater moments in my career as city councilor at large has to be the moments that I spent with you. This moment will stay with me forever. Please invite me again to your next event."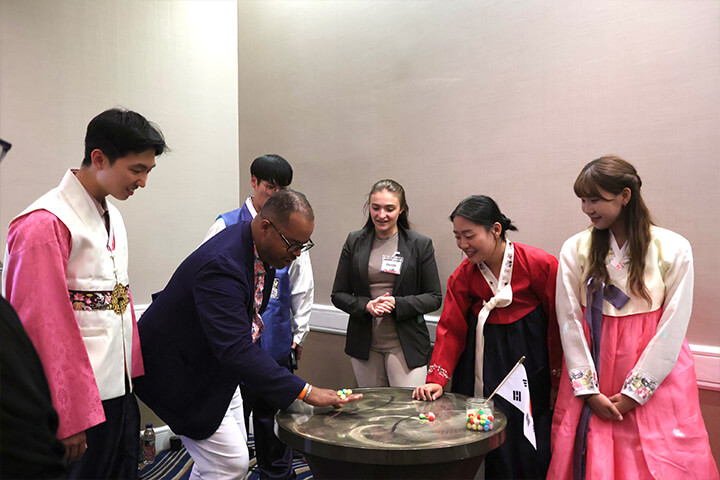 To view more events along the East Coast, please click here.