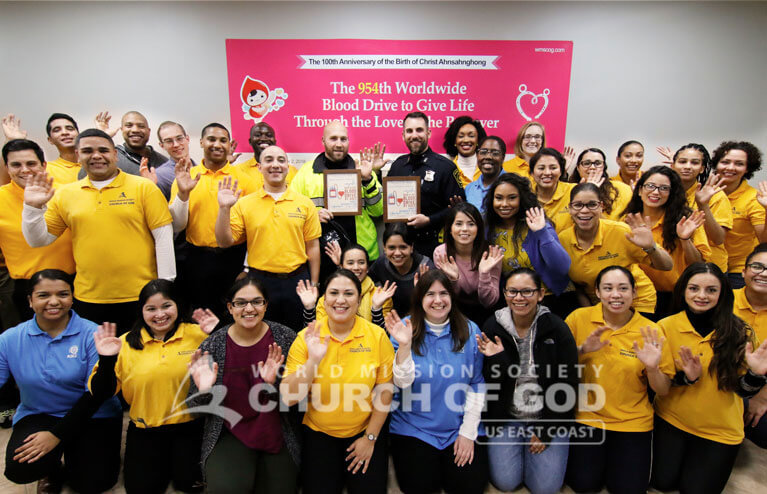 Eighty-eight people donated blood at the Church of God's blood drive for patients at Mass General Hospital in Boston.
Read More »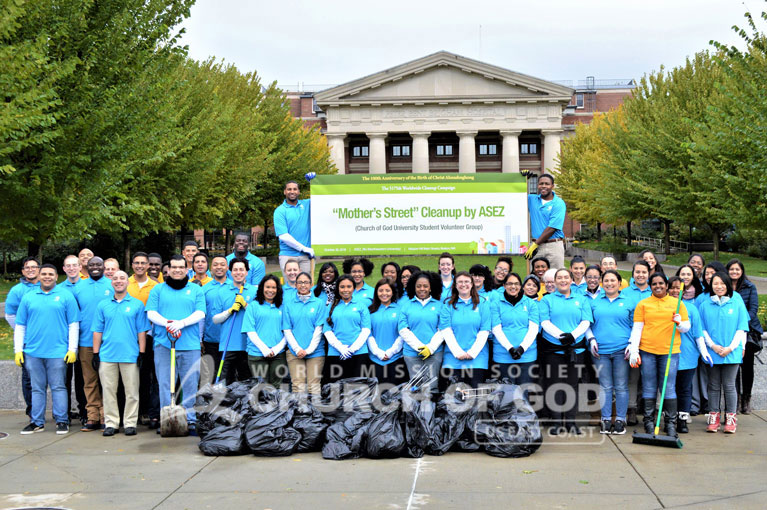 Volunteers from all over New England gathered together for a united ASEZ cleanup in Brookline, MA. They collected 25 bags of trash in total.
Read More »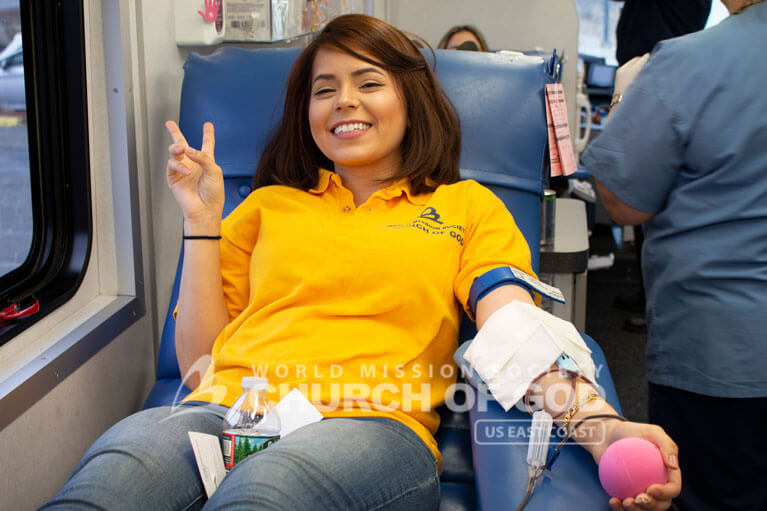 Members from Massachusetts, Vermont and New Hampshire donated blood in the 2018 Mega Blood Drive for the Passover at Westborough, Massachusetts.
Read More »