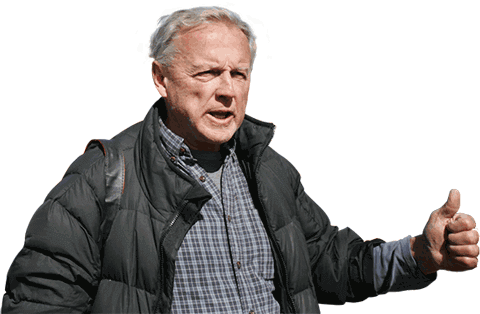 "If all the young people in the world were like these Church of God volunteers, we'd have no problems."
-Don Riepe, American Littoral Society Program Director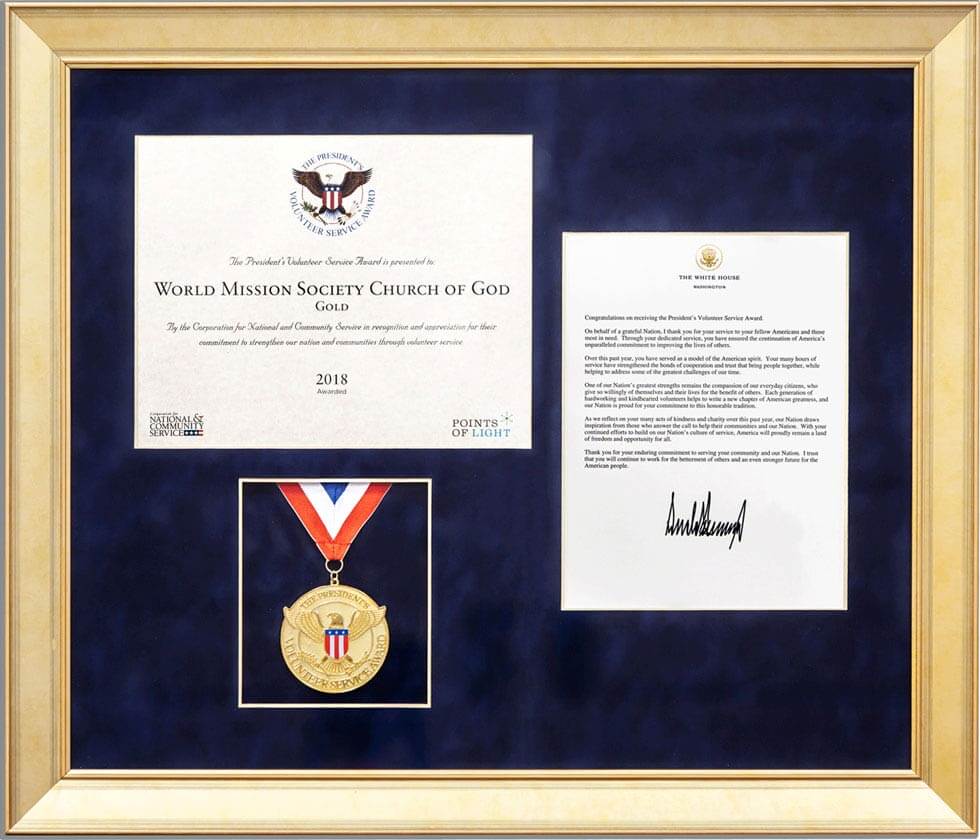 Awards
The World Mission Society Church of God has been recognized on an international scale for its selfless service to humankind. Most notably, the Church of God has received the President's Call to Service Award from President Barack Obama and President Donald Trump (2011, 2014, 2015, and 2018), and the Presidential Group Citation from the Korean Government.
Bible Studies
The Church of God's teachings are directly from the Bible. Join us for a Bible study with topics ranging from the origin of the soul to understanding the biblical prophecies about Second Coming Christ and the existence of the female image of God.
Study Topics
Click the topics on the left to explore popular Bible studies.