God established seven feasts grouped in three times to grant us the forgiveness of sins. These feasts were not only for the Israelites of the Old Testament, but for Christians today as well.
Look on Zion, the city of our festivals…the sins of those who dwell there will be forgiven.

Isa 33:20-24
But you have come to Mount Zion…to the Church of the firstborn, whose names are written in heaven.

Hebrews 12:22-23
To receive this great blessing from God, we must go to the place God established, which is Zion (Ps 102:16), recognizable through the feasts of God.
Three times a year all your men must appear before the Lord your God at the place he will choose: at the Festival of Unleavened Bread, the Festival of Weeks and the Festival of Tabernacles.

Dt 16:16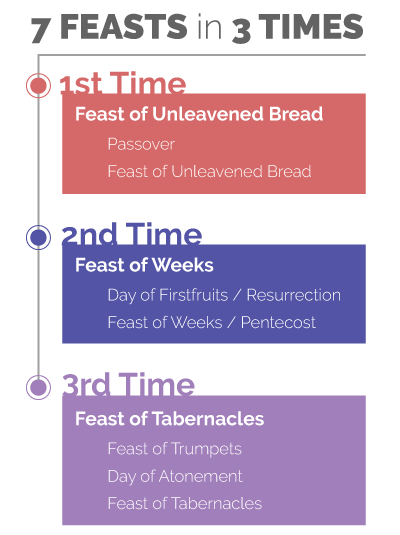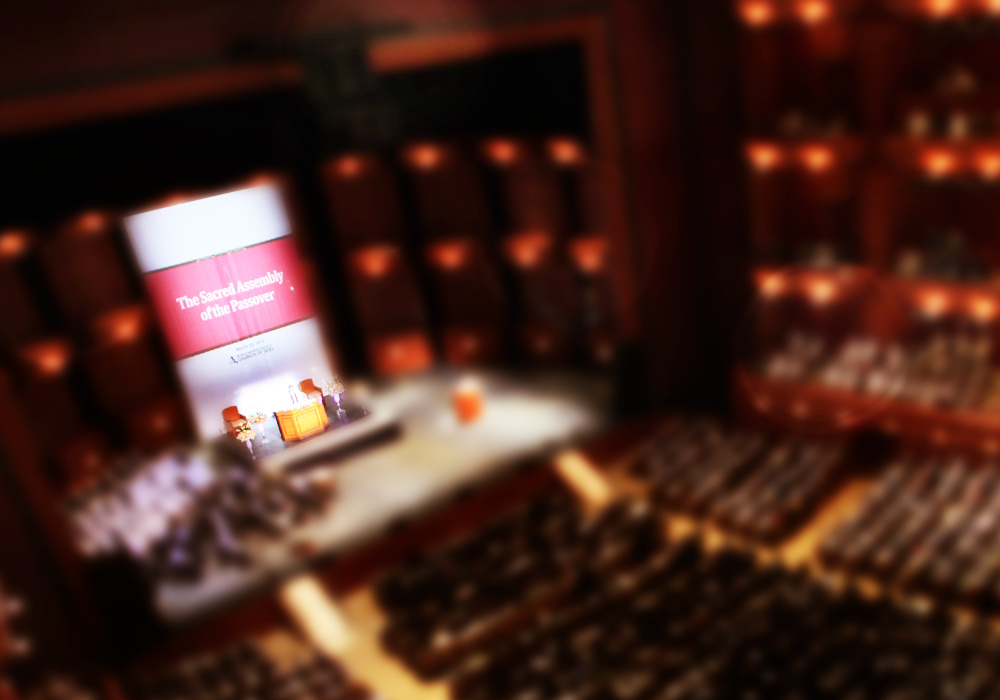 God the Father gave the Israelites the Passover in the Old Testament for their blessing. Jesus Christ established the New Covenant Passover in the New Testament and commanded His disciples to celebrate it (Matthew 26:19). The Passover contains blessings that are relevant to Christians today.
Feast of Unleavened Bread
The Feast of Unleavened Bread falls on the day after the Passover every year. This is the day on which Jesus Christ suffered and died on the cross. This feast is observed with fasting until the afternoon to remember the sacrifice of Jesus' crucifixion.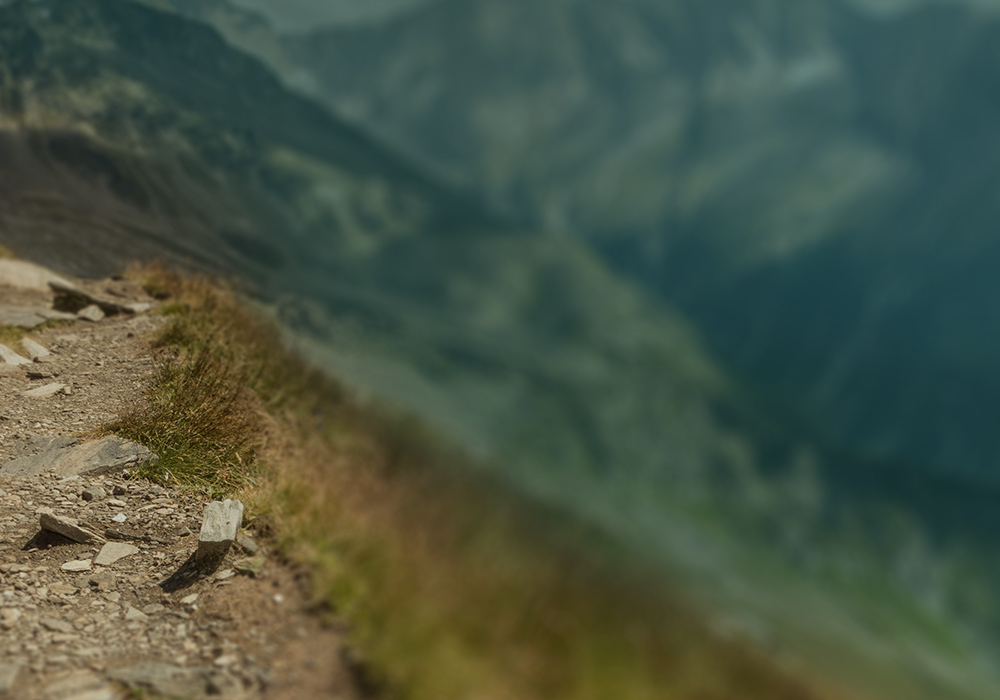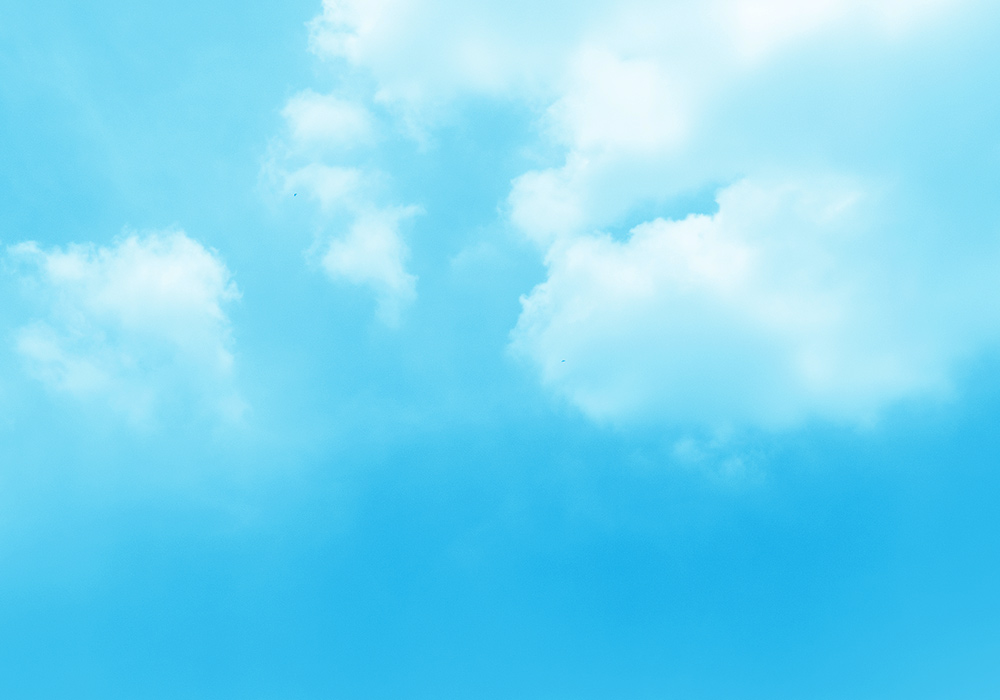 Resurrection Day is celebrated on Sunday every year and marks the day Christ rose from the dead. By His resurrection, Jesus fulfilled the Feast of the Firstfruits, in accordance with the prophecies of the Bible. His example inspires Christians to have hope for heaven. This feast is celebrated by breaking resurrection bread that opens our spiritual eyes to understand God's words in the Bible.
Pentecost Also known as the Feast of Weeks, the Pentecost gets its name from the time of its celebration: fifty days after Resurrection Day. On this feast, Christ pours out the Holy Spirit. Through the Holy Spirit, believers are able to follow in the footsteps of Christ and preach the gospel.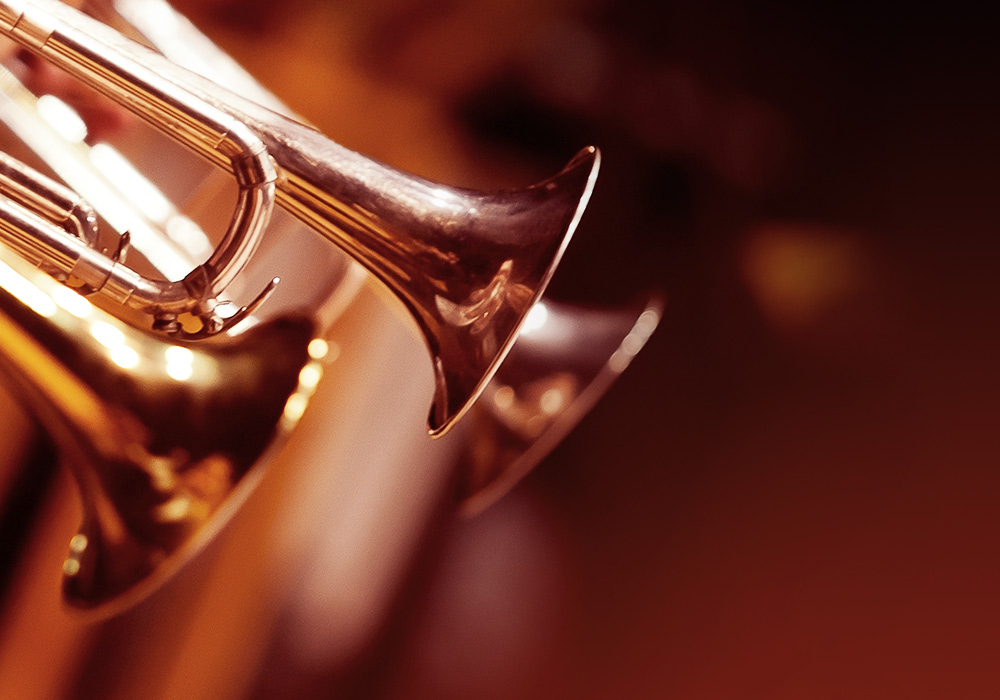 In the Old Testament, Israelites blew trumpets for ten days to prepare their hearts until Moses returned from Mount Sinai with the ten commandments. In the New Testament times, believers are to pray earnestly for ten days until the Day of Atonement. 
God established the Day of Atonement to commemorate the day He forgave the Israelites' sins. On this day, atonement is made so that the people of God can be forgiven for all the sins committed in ignorance.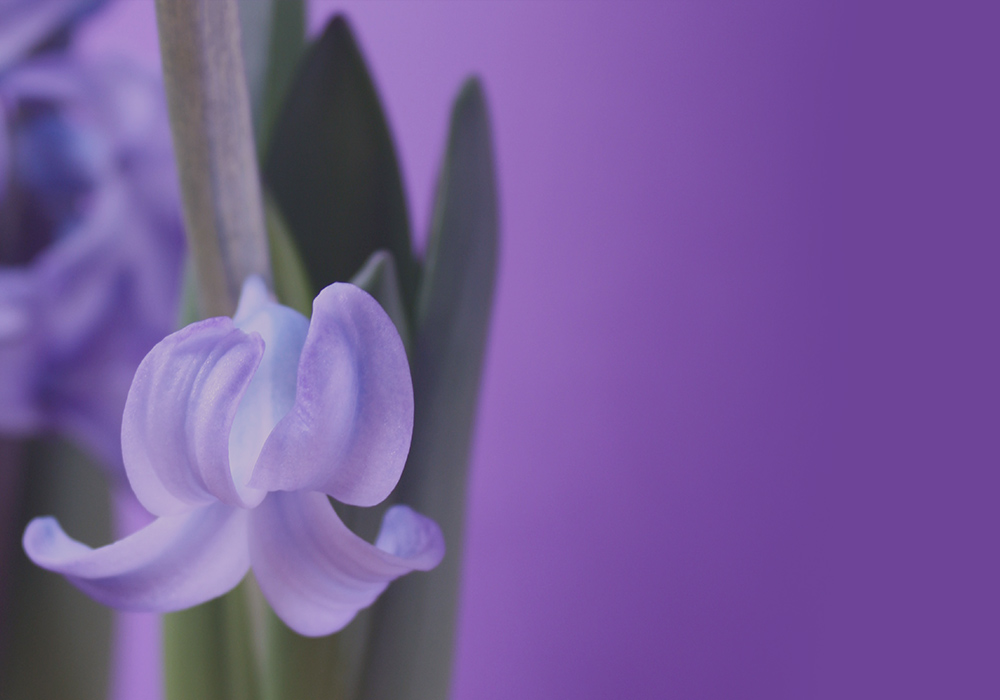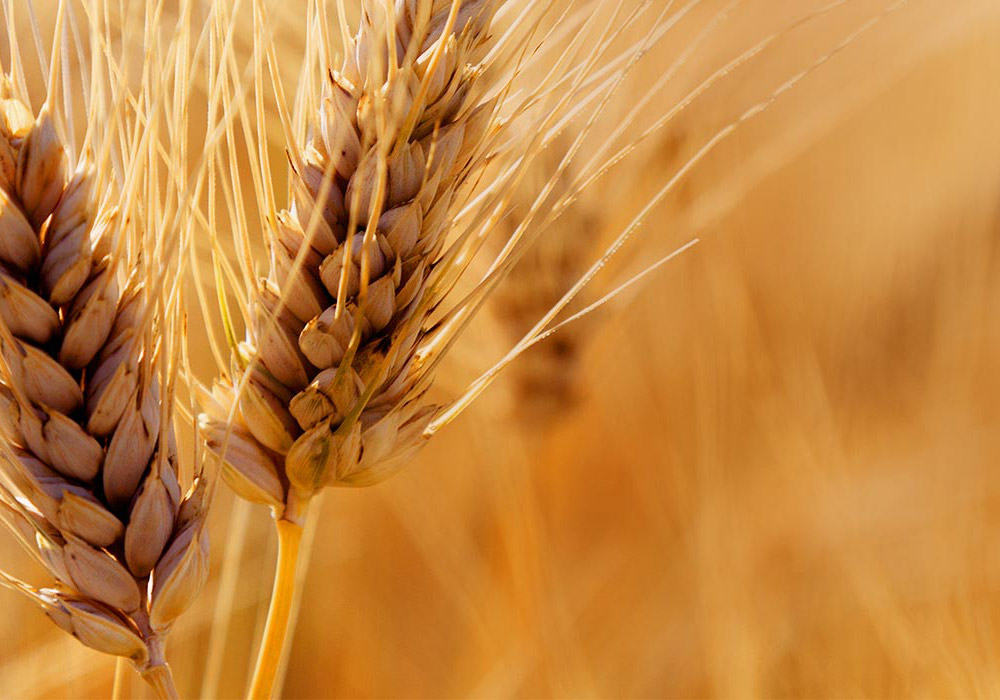 The Feast of Tabernacles is a joyful feast. In the Old Testament, Israelites offered materials to build the temple. In the New Testament, God's children are regarded as temple material (Revelation 3:12). On the last and greatest day of the feast, God pours out the Holy Spirit on all those who keep this feast.