The World Mission Society Church of God has received awards for various acts of volunteerism, including disaster relief, environmental protection, humanitarian aid and blood donor recruitment. The driving force of these good deeds is God the Mother. She sets the example of devotional love, sacrifice and compassion—and volunteers of the Church of God do their best to put Her teachings into practice. The Church of God will continue to make every effort to share God the Mother's love with humanity in hope that all people can be comforted, especially those in despair and suffering.
World Mission Society Church of God Receives Queen's Award for Voluntary Service
On June 2, 2016, Queen Elizabeth II announced the World Mission Society Church of God as a recipient of the Queen's Award for Volunteer Service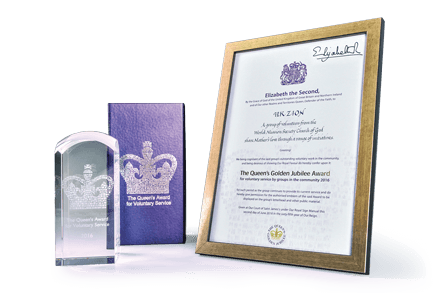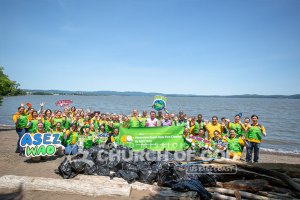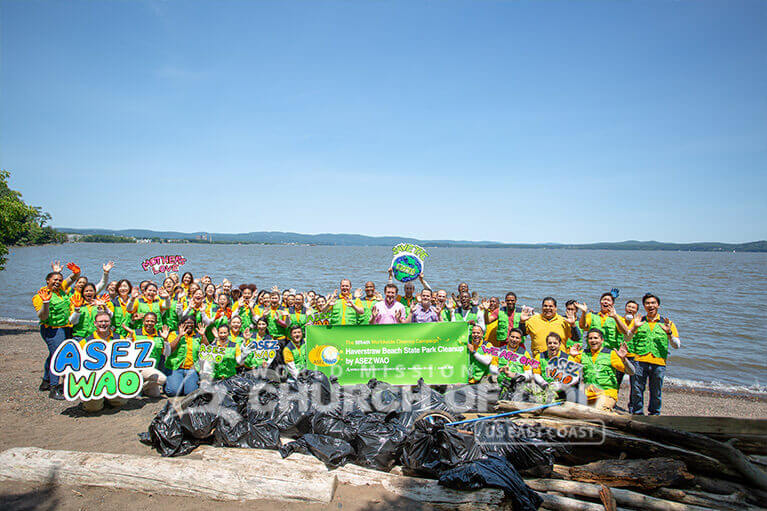 About 70 ASEZ WAO volunteers removed trash and invasive plants from Haverstraw Beach State Park. New York State Senators David Carlucci and James Skoufis attended to support the volunteers in their effort.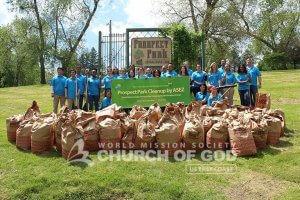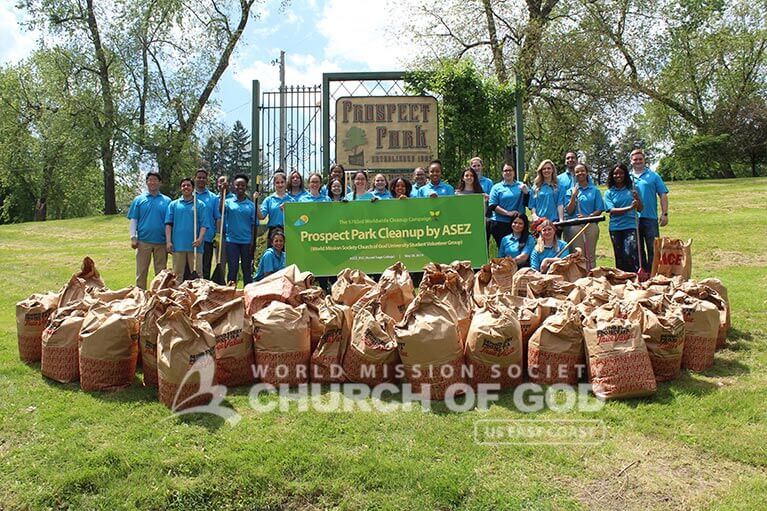 ASEZ volunteers took some time out over Memorial Day Weekend to brighten up Prospect Park in Troy, NY. They removed graffiti, repainted the memorial and collected more than 1,400 pounds of debris.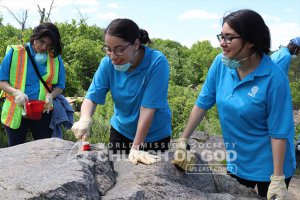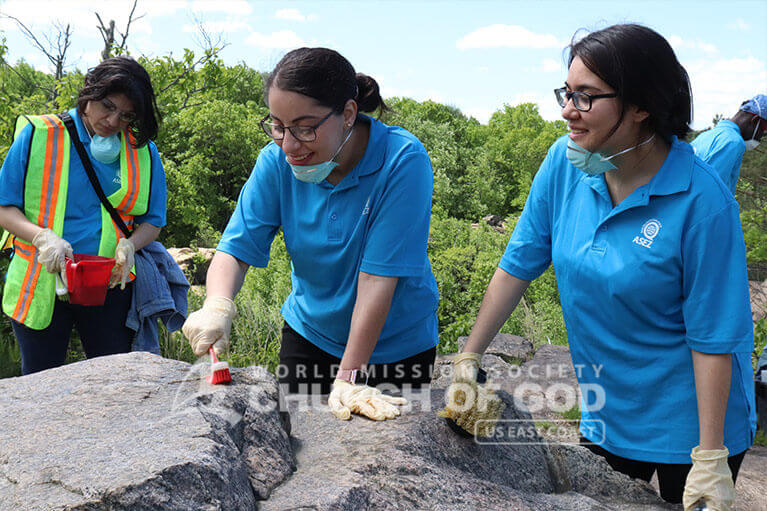 ASEZ student volunteers from Manhattanville College, Westchester Community College and Baruch College removed graffiti and litter from Cranberry Lake Preserve in North White Plains, NY.