The World Mission Society Church of God has received awards for various acts of volunteerism, including disaster relief, environmental protection, humanitarian aid and blood donor recruitment. The driving force of these good deeds is God the Mother. She sets the example of devotional love, sacrifice and compassion—and volunteers of the Church of God do their best to put Her teachings into practice. The Church of God will continue to make every effort to share God the Mother's love with humanity in hope that all people can be comforted, especially those in despair and suffering.
World Mission Society Church of God Receives Queen's Award for Voluntary Service
On June 2, 2016, Queen Elizabeth II announced the World Mission Society Church of God as a recipient of the Queen's Award for Volunteer Service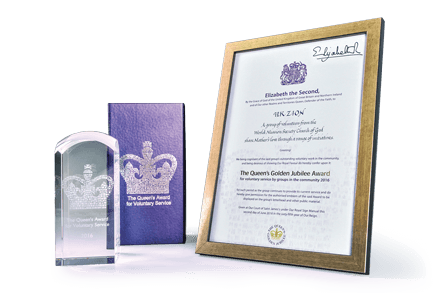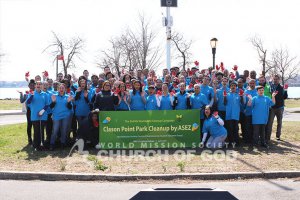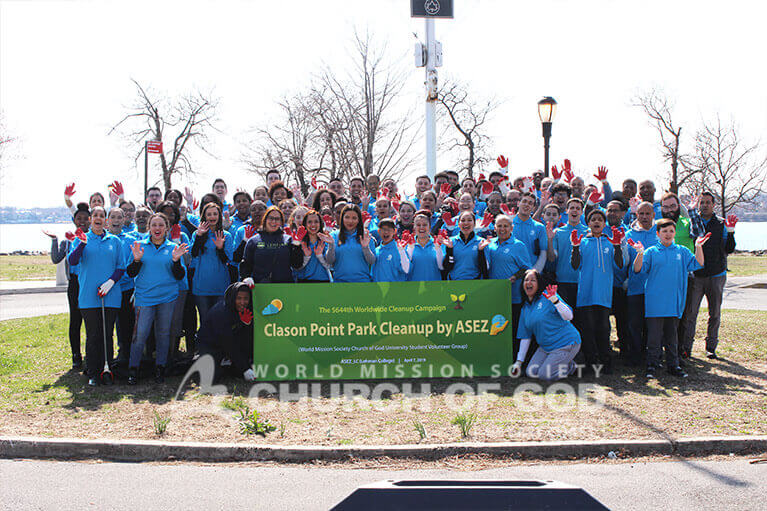 ASEZ volunteers from Lehman College as well as students from Bronx Community College and Westchester Community College united to clean Clason Point Park. They collected 162 bags of trash and debris.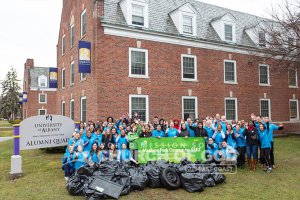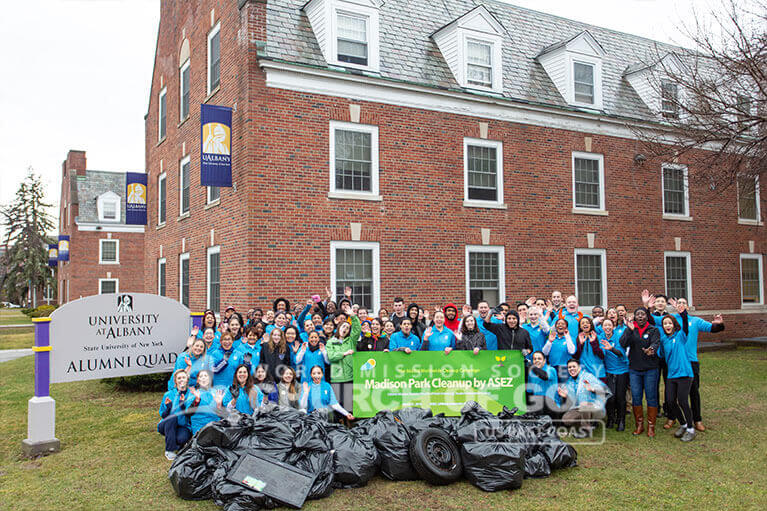 ASEZ student volunteers from UAlbany and The Sage Colleges of Albany removed 1,600 pounds of garbage from Madison Park and its adjacent side streets.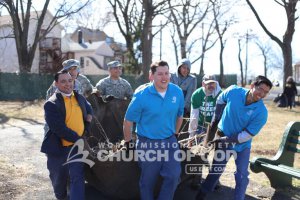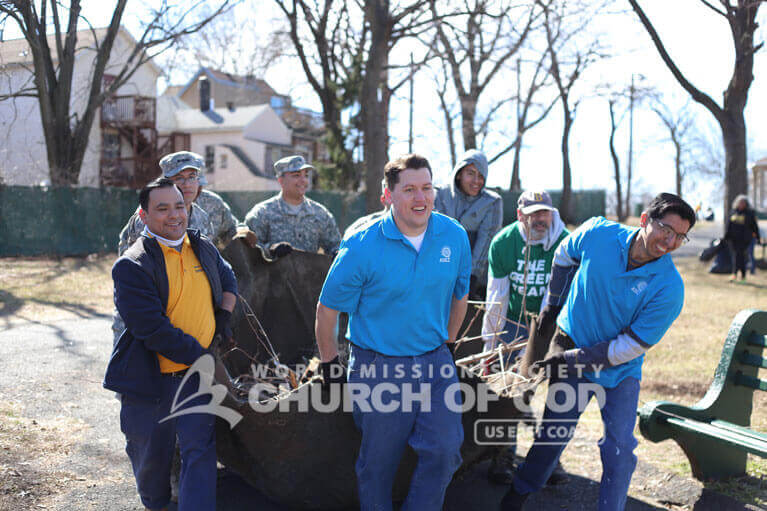 ASEZ volunteers, joined by Eastside High School JROTC students and the local Paterson Green Team, removed 500 bags of trash from Roberto Clemente Park in Paterson, New Jersey.