The World Mission Society Church of God has received awards for various acts of volunteerism, including disaster relief, environmental protection, humanitarian aid and blood donor recruitment. The driving force of these good deeds is God the Mother. She sets the example of devotional love, sacrifice and compassion—and volunteers of the Church of God do their best to put Her teachings into practice. The Church of God will continue to make every effort to share God the Mother's love with humanity in hope that all people can be comforted, especially those in despair and suffering.
World Mission Society Church of God Receives Queen's Award for Voluntary Service
On June 2, 2016, Queen Elizabeth II announced the World Mission Society Church of God as a recipient of the Queen's Award for Volunteer Service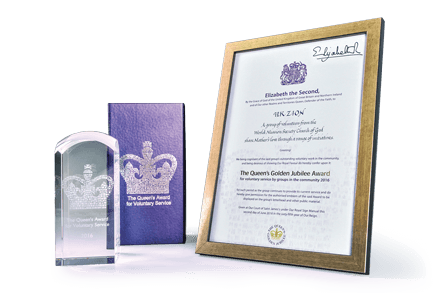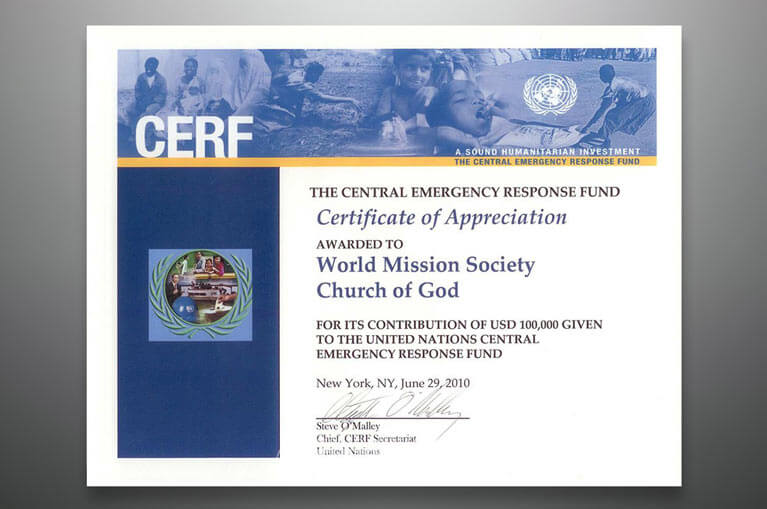 The United Nations gave the Church of God a Certificate of Appreciation for its donation of $100,000 to CERF (Central Emergency Response Fund), to aid the victims of the 2010 Haiti earthquake.
Read More »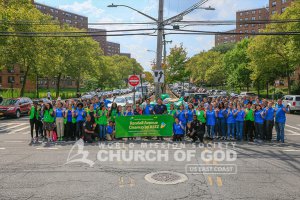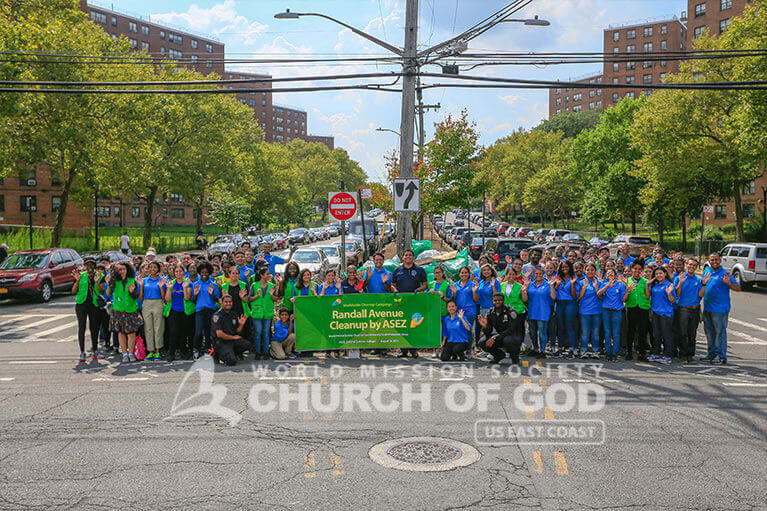 On August 18, ASEZ volunteers from various colleges and universities in the Bronx and Staten Island joined together to clean Randall Avenue in the Bronx, NY. Together with Assemblywoman Karines Reyes, the volunteers collected over 400 bags of trash.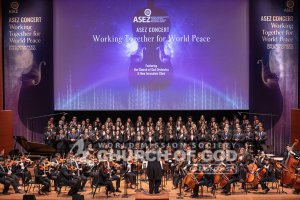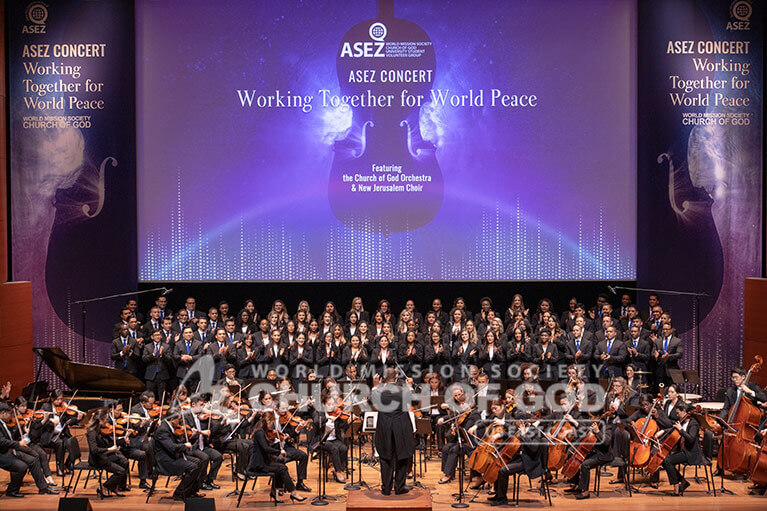 The Church of God Orchestra and New Jerusalem Choir performed at the Lincoln Center for ASEZ's Working Together for World Peace concert. During the concert, on behalf of the NYS Assembly, Assemblyman Nader Sayegh presented a citation to ASEZ in recognition of their outstanding volunteerism.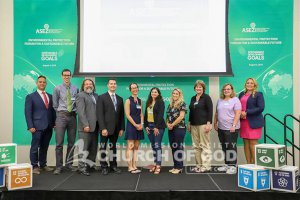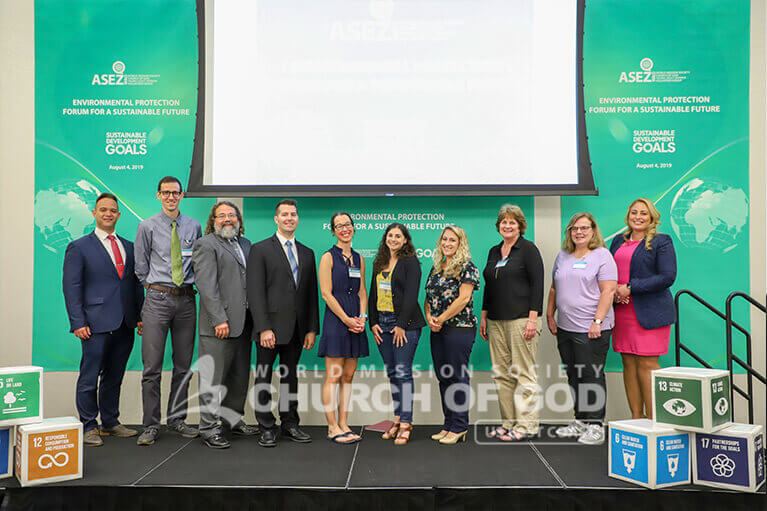 ASEZ WAO members held the Environmental Protection Forum for a Sustainable Future to discuss ways to reduce plastic waste and reverse its damaging effects on the environment.