SPREADING THE LOVE OF MOTHER
You are the light of the world… let your light shine before others, that they may see your good deeds and glorify your Father in heaven. (Matthew 5:14-16)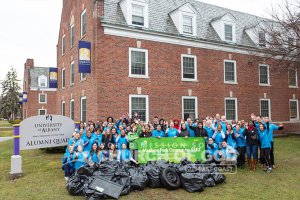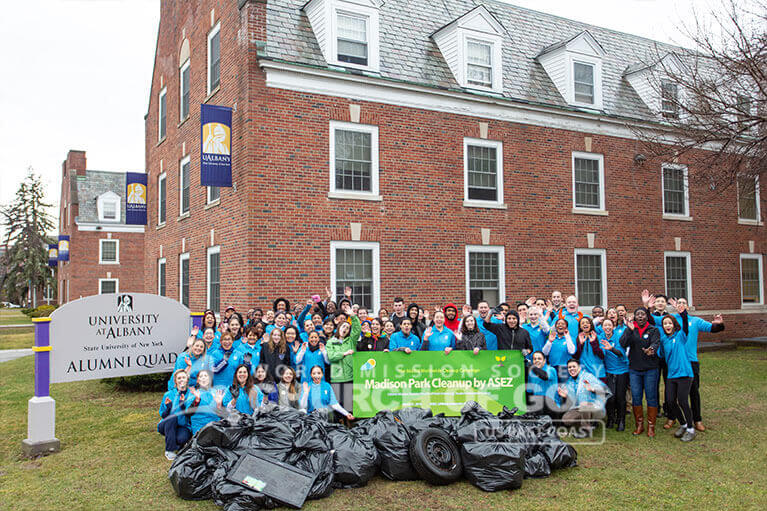 ASEZ student volunteers from UAlbany and The Sage Colleges of Albany removed 1,600 pounds of garbage from Madison Park and its adjacent side streets.
Read More »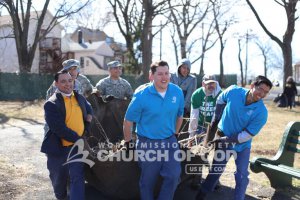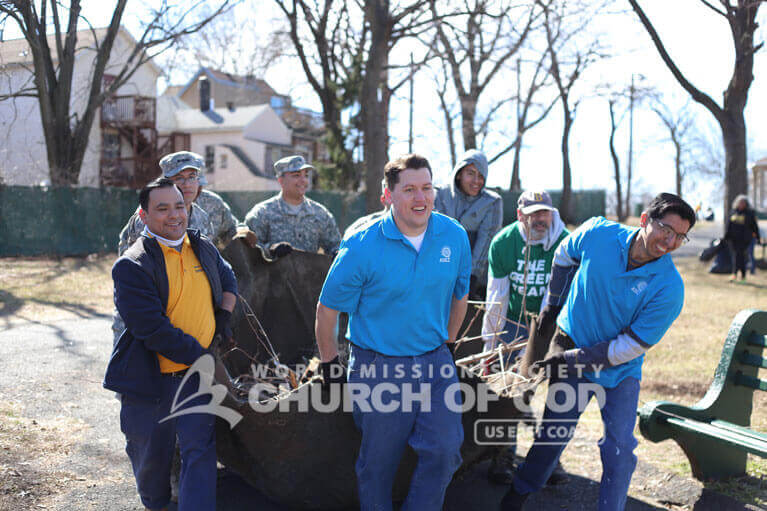 ASEZ volunteers, joined by Eastside High School JROTC students and the local Paterson Green Team, removed 500 bags of trash from Roberto Clemente Park in Paterson, New Jersey.
Read More »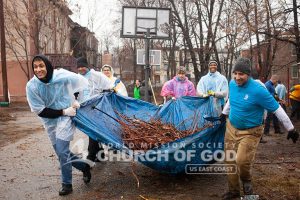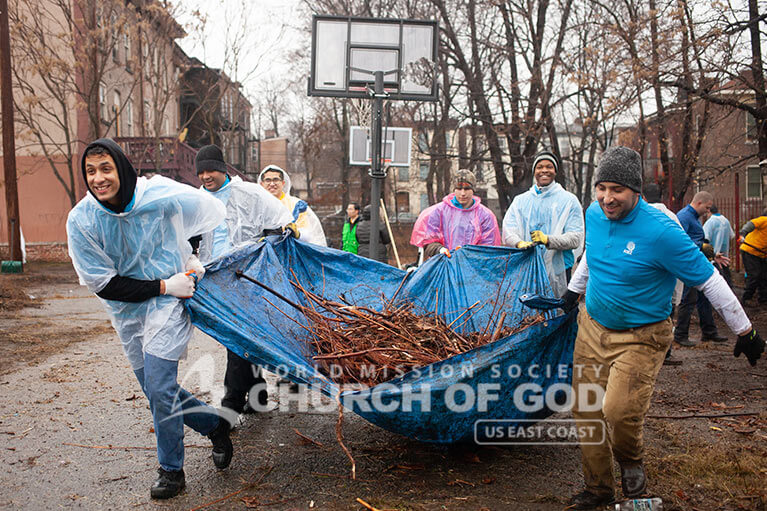 About 200 ASEZ volunteers clean up three streets in Newburgh, gathering a total of 50 bags of trash along with hundreds of pounds of abandoned objects.
Read More »