SPREADING THE LOVE OF MOTHER
You are the light of the world… let your light shine before others, that they may see your good deeds and glorify your Father in heaven. (Matthew 5:14-16)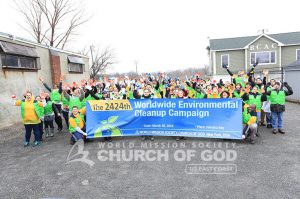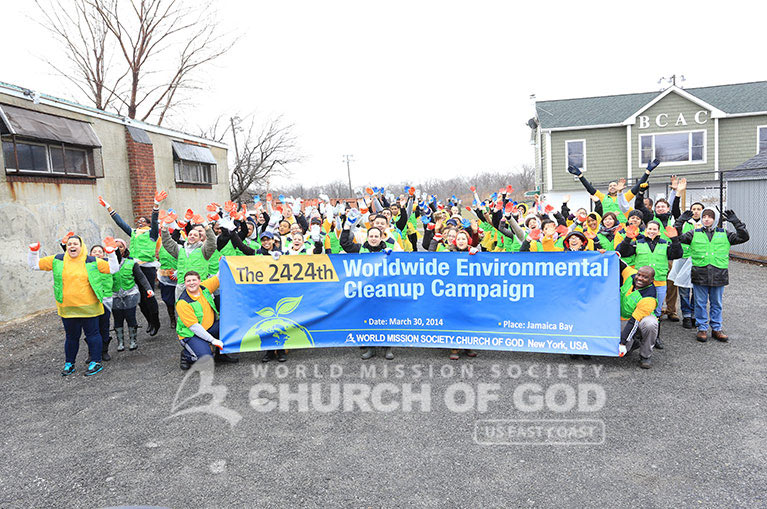 Volunteers discarded litter and wreckage from the marshes of Jamaica Bay as part of the Worldwide Environmental Cleanup Campaign in order to preserve and protect the natural ecosystem.
Read More »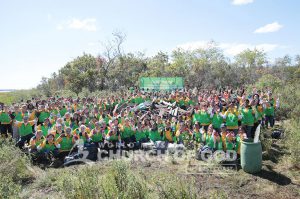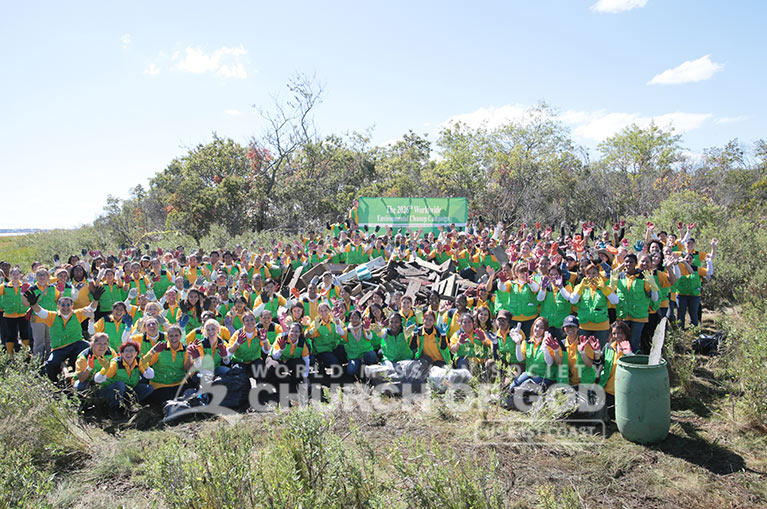 Church members teamed up with the American Littoral Society to remove Hurricane Sandy debris that was scattered throughout the Jamaica Bay area.
Read More »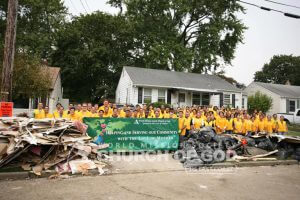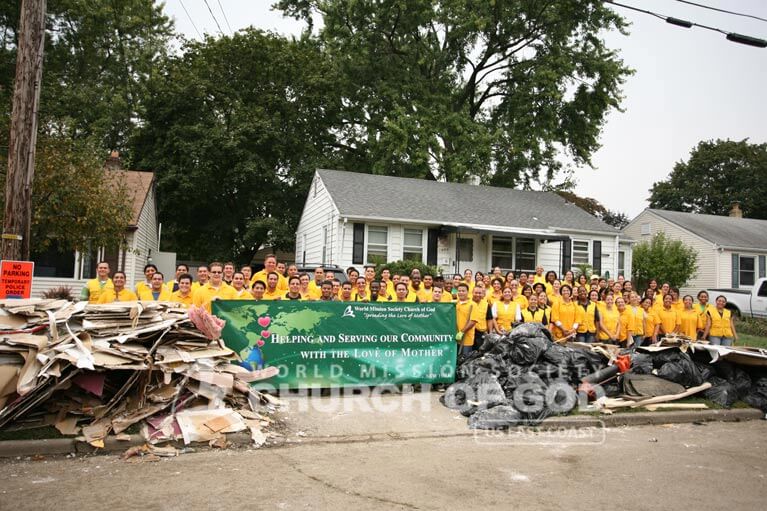 Volunteers spent days assisting residents in the northern New Jersey town of Pompton Lakes who were in desperate need of help after the catastrophic flooding caused by Hurricane Irene.
Read More »