SPREADING THE LOVE OF MOTHER
You are the light of the world… let your light shine before others, that they may see your good deeds and glorify your Father in heaven. (Matthew 5:14-16)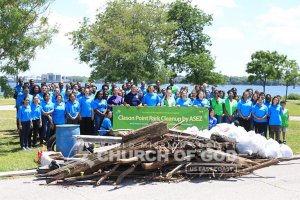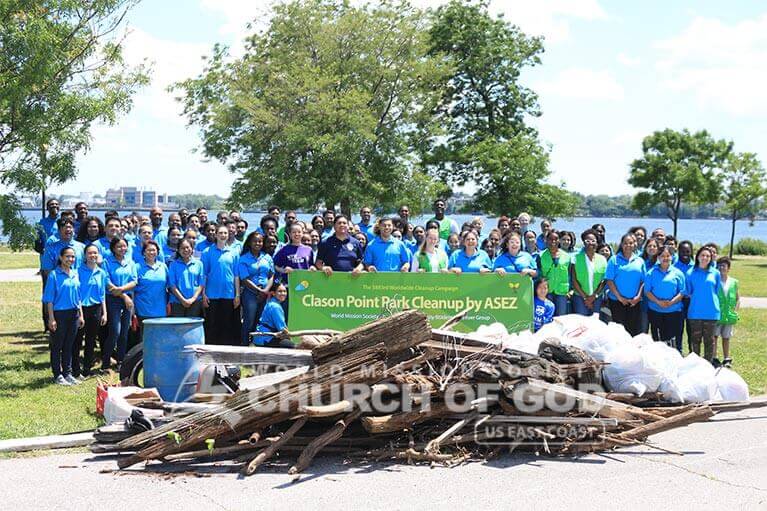 ASEZ held a united NYC cleanup at Clason Point Park in the Bronx, NY, collecting over 150 bags of trash. The students were supported by the office of Assemblywoman Karines Reyes.
Read More »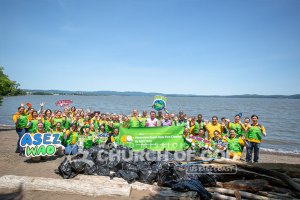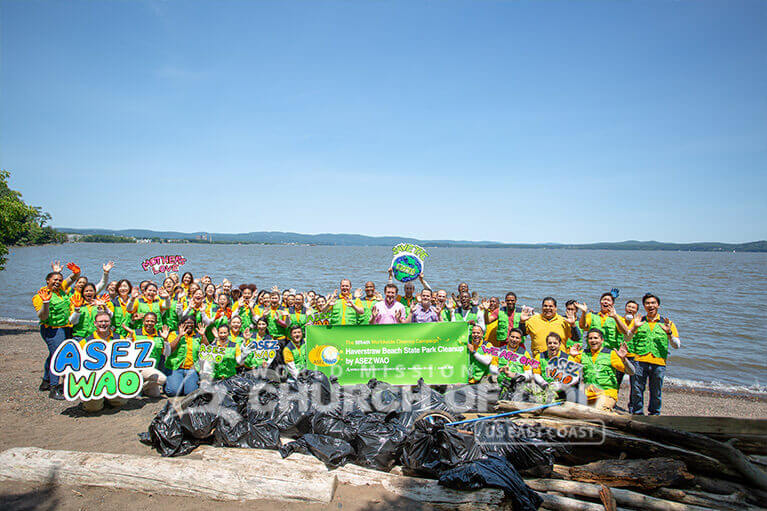 About 70 ASEZ WAO volunteers removed trash and invasive plants from Haverstraw Beach State Park. New York State Senators David Carlucci and James Skoufis attended to support the volunteers in their effort.
Read More »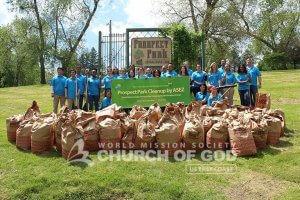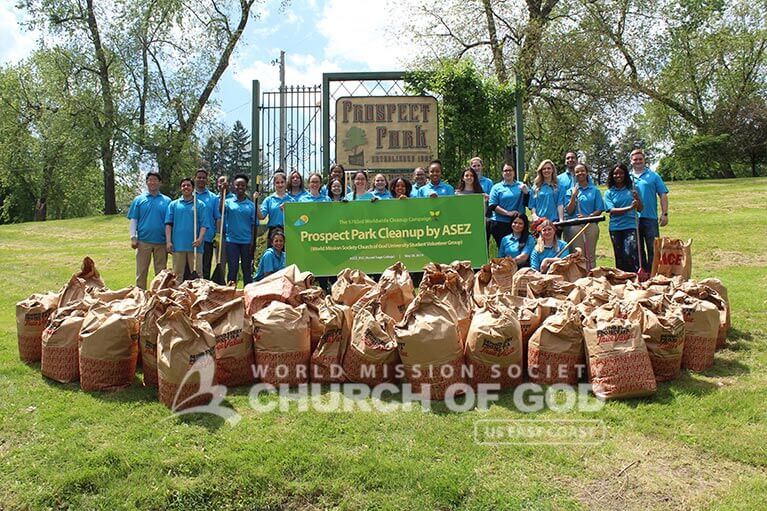 ASEZ volunteers took some time out over Memorial Day Weekend to brighten up Prospect Park in Troy, NY. They removed graffiti, repainted the memorial and collected more than 1,400 pounds of debris.
Read More »