SPREADING THE LOVE OF MOTHER
You are the light of the world… let your light shine before others, that they may see your good deeds and glorify your Father in heaven. (Matthew 5:14-16)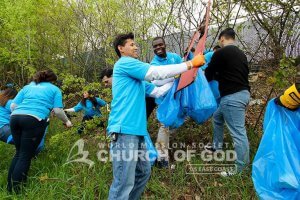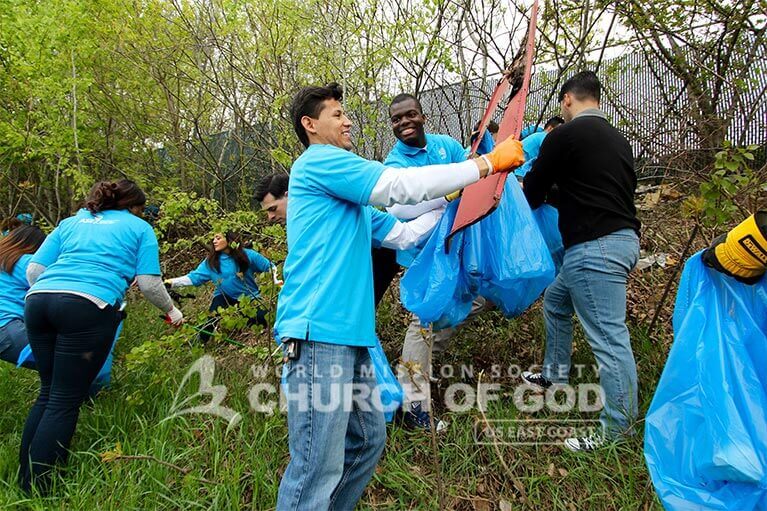 ASEZ volunteers from all over New England, including New Hampshire, Maine and Massachusetts, came together to carry out their first cleanup effort in New Hampshire. They removed 2,400 pounds of trash from Allard Drive in Manchester.
Read More »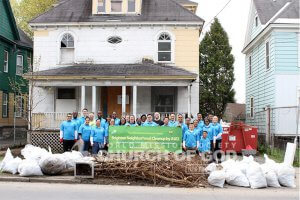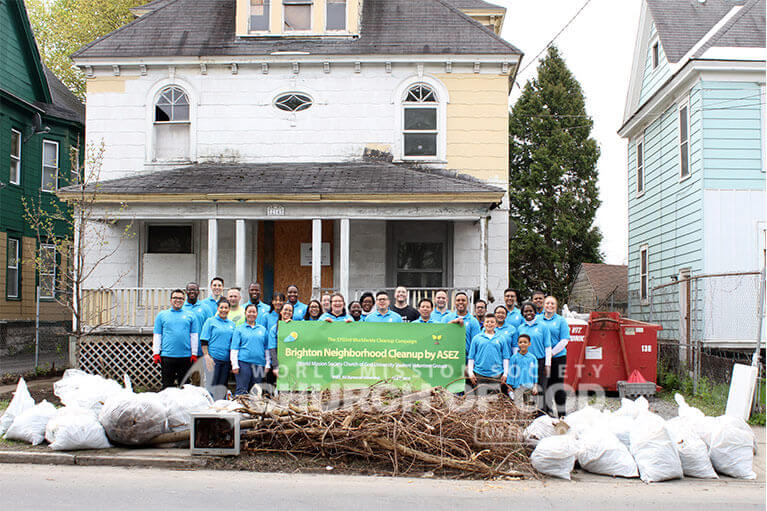 ASEZ volunteers carried out a vacant property cleanup in the Brighton neighborhood of Syracuse, NY as part of their "Reduce Crime Together" campaign. They filled a dumpster with about 1,400 pounds of trash.
Read More »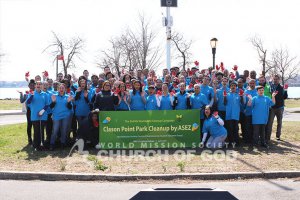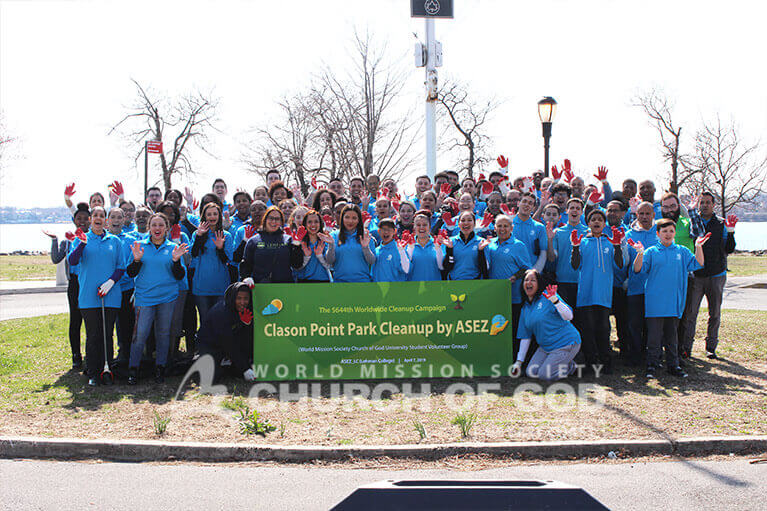 ASEZ volunteers from Lehman College as well as students from Bronx Community College and Westchester Community College united to clean Clason Point Park. They collected 162 bags of trash and debris.
Read More »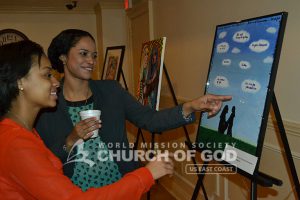 The Church of God hosted the Mother's Love Art Exhibition in Manhattan, which displayed different art pieces expressing the unconditional love of mothers.
Read More »