SPREADING THE LOVE OF MOTHER
You are the light of the world… let your light shine before others, that they may see your good deeds and glorify your Father in heaven. (Matthew 5:14-16)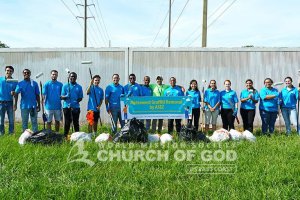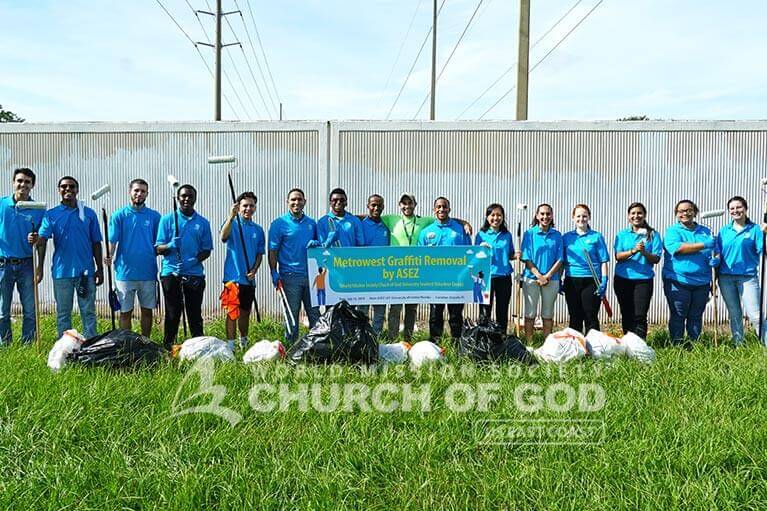 On July 8, 2019, ASEZ volunteers from four colleges in Orlando, Florida partnered with Keep Orlando Beautiful and the Orlando Police Department to remove graffiti and debris near Eagle's Nest Elementary School, located in the MetroWest neighborhood.
Read More »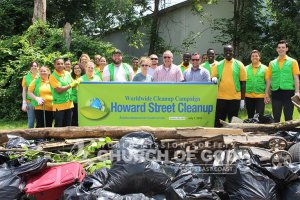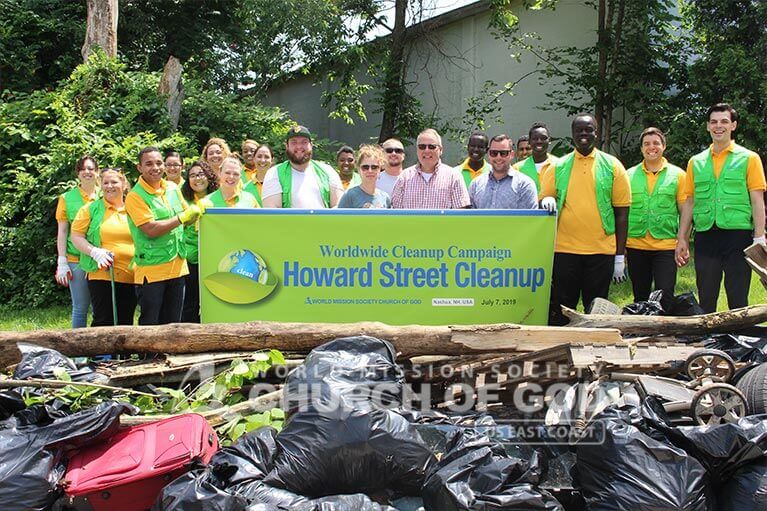 World Mission Society Church of God volunteers cleaned Howard Street in Nashua, New Hampshire as part of a worldwide campaign to share the love of God the Mother.
Read More »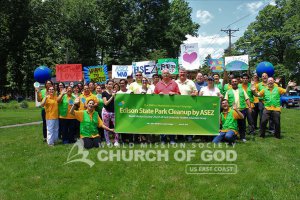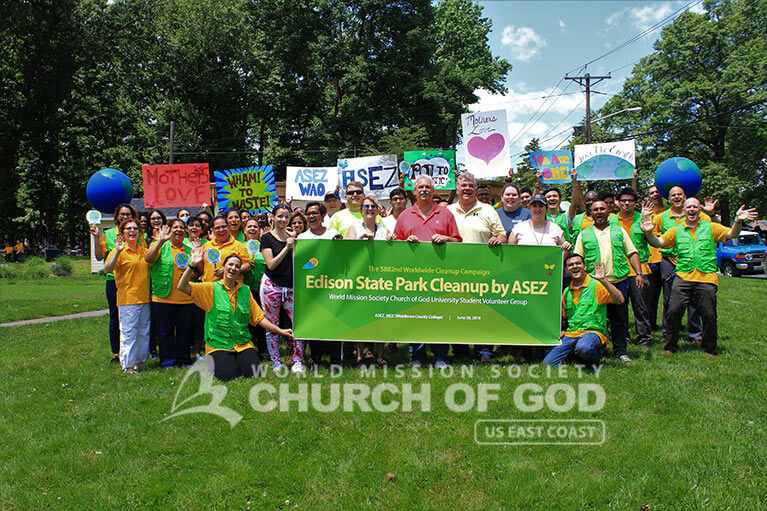 On June 30, ASEZ WAO volunteers cleaned and beautified the historic Edison State Park. In unity, they removed weeds and spread mulch along the paths. Mayor Thomas Lankey attended the cleanup and commended the volunteers for their efforts.
Read More »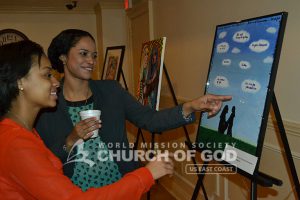 The Church of God hosted the Mother's Love Art Exhibition in Manhattan, which displayed different art pieces expressing the unconditional love of mothers.
Read More »