SPREADING THE LOVE OF MOTHER
You are the light of the world… let your light shine before others, that they may see your good deeds and glorify your Father in heaven. (Matthew 5:14-16)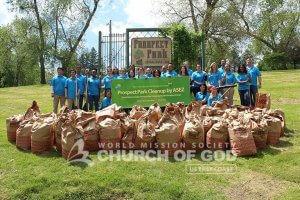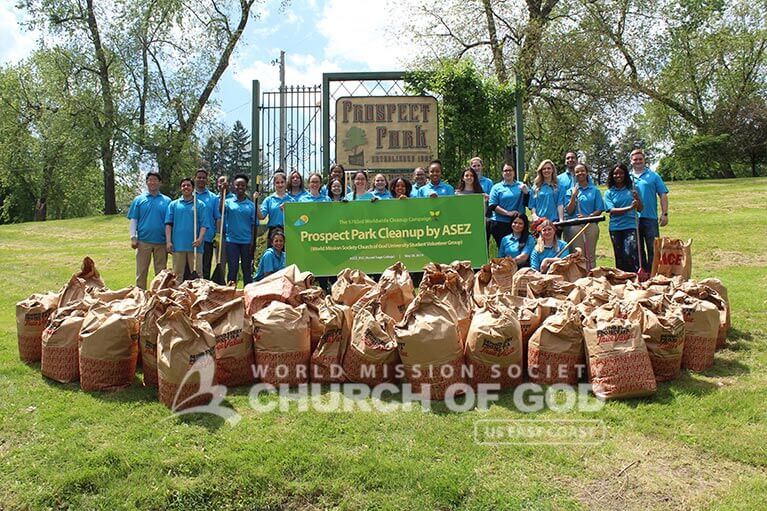 ASEZ volunteers took some time out over Memorial Day Weekend to brighten up Prospect Park in Troy, NY. They removed graffiti, repainted the memorial and collected more than 1,400 pounds of debris.
Read More »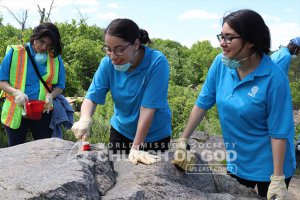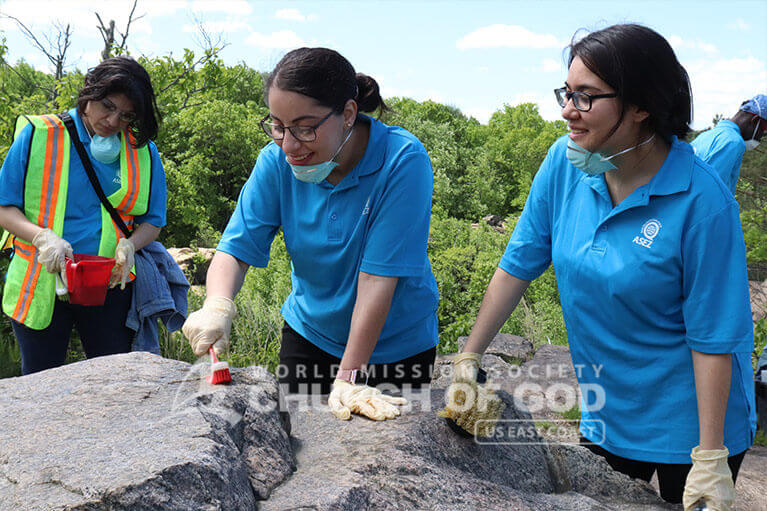 ASEZ student volunteers from Manhattanville College, Westchester Community College and Baruch College removed graffiti and litter from Cranberry Lake Preserve in North White Plains, NY.
Read More »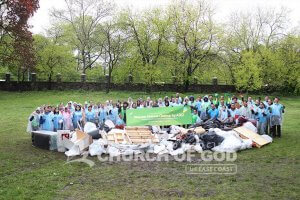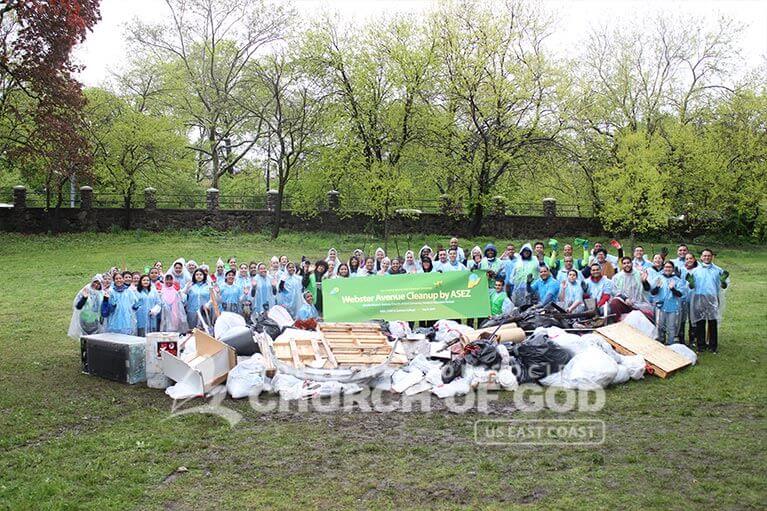 ASEZ volunteers carried out a Bronx community cleanup in the Bronx neighborhood of Norwood. Prior to the cleanup, ASEZ volunteers received a citation from Assemblywoman Nathalia Fernandez for their commitment to community service in the Bronx, NY.
Read More »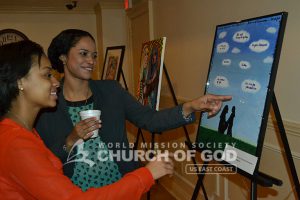 The Church of God hosted the Mother's Love Art Exhibition in Manhattan, which displayed different art pieces expressing the unconditional love of mothers.
Read More »