SPREADING THE LOVE OF MOTHER
You are the light of the world… let your light shine before others, that they may see your good deeds and glorify your Father in heaven. (Matthew 5:14-16)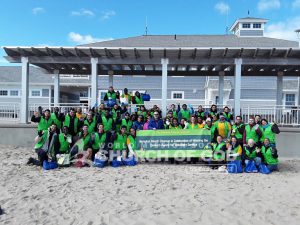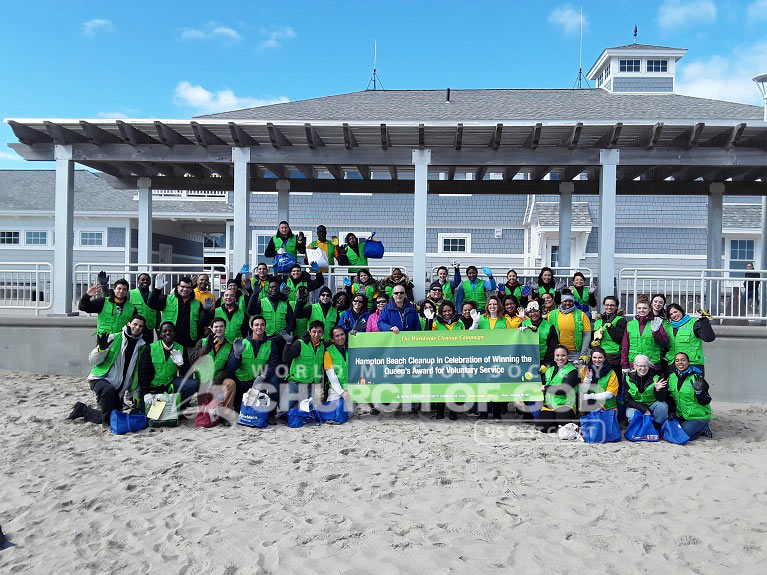 About 30 volunteers from the Church of God worked with Blue Ocean Society for the Hampton Beach Cleanup, collecting more than 77 pounds of trash.
Read More »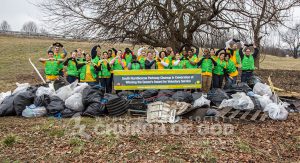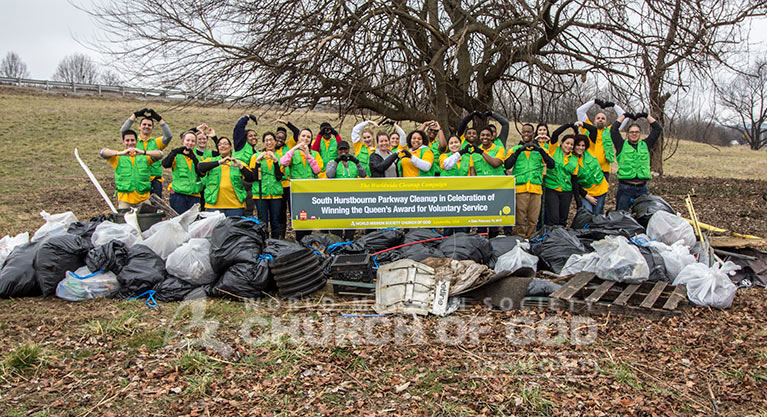 Church of God volunteers collected 40 bags trash and various debris from South Hurstbourne Parkway as part of an ongoing neighborhood cleanup effort throughout the city of Louisville.
Read More »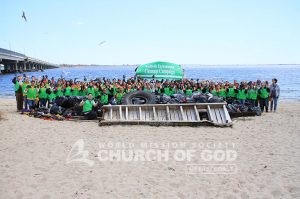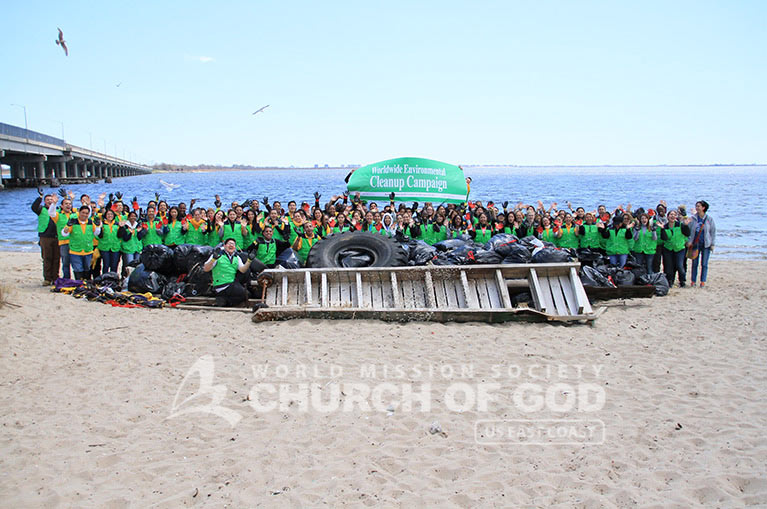 Volunteers celebrated the Church of God's seventh year anniversary of restoring the coastline of Jamaica Bay by removing several thousand pounds of debris on Earth Day.
Read More »