SPREADING THE LOVE OF MOTHER
You are the light of the world… let your light shine before others, that they may see your good deeds and glorify your Father in heaven. (Matthew 5:14-16)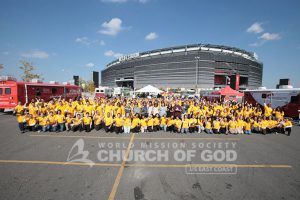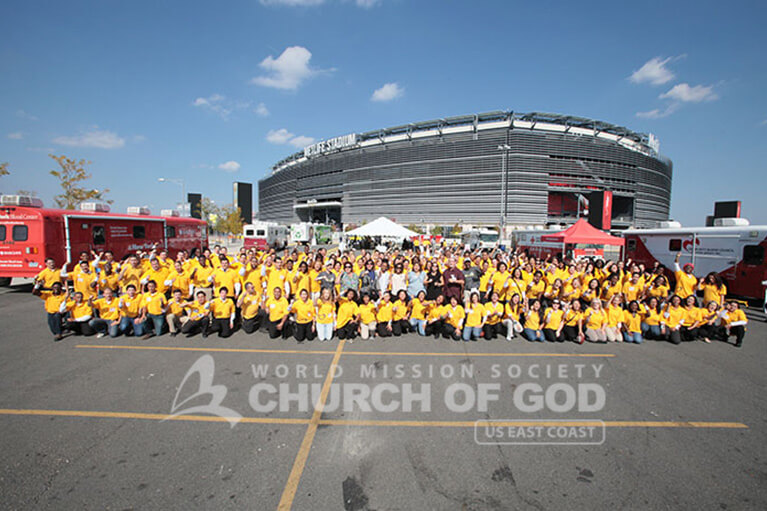 The Metlife Stadium parking lot was as lively as a pregame tailgate as 200 Church of God donors came in their signature yellow shirts to donate blood at the Super Bowl Mega Blood Drive.
Read More »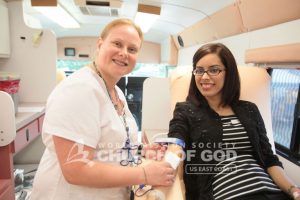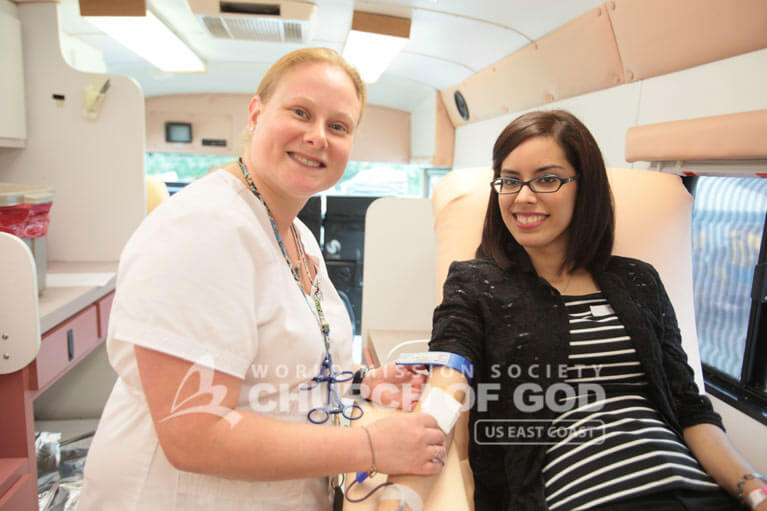 The Church of God held the Unity in the Community Blood Drive to spread awareness of the importance of donating blood.
Read More »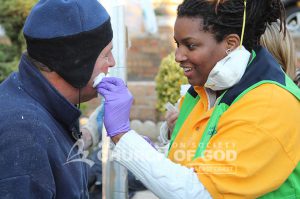 In the aftermath of Hurricane Sandy, volunteers provided comfort and relief to the victims severely devastated by the storm, aiding communities throughout New York and New Jersey.
Read More »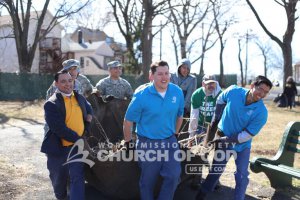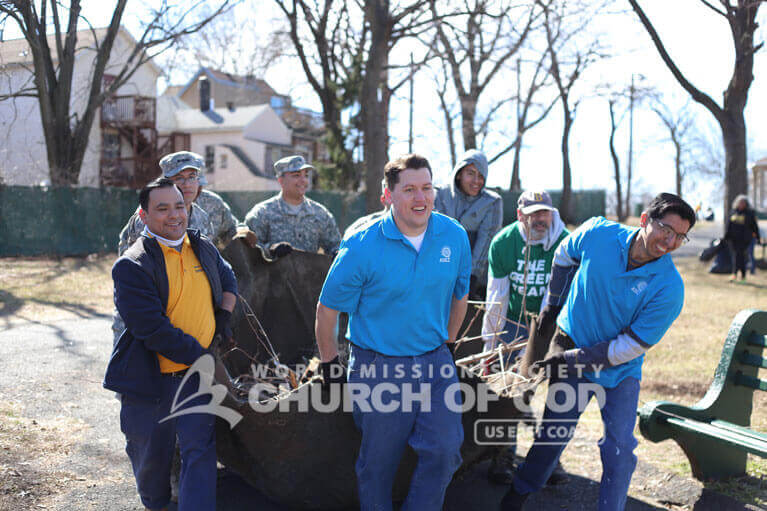 ASEZ volunteers, joined by Eastside High School JROTC students and the local Paterson Green Team, removed 500 bags of trash from Roberto Clemente Park in Paterson, New Jersey.
Read More »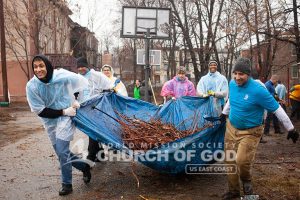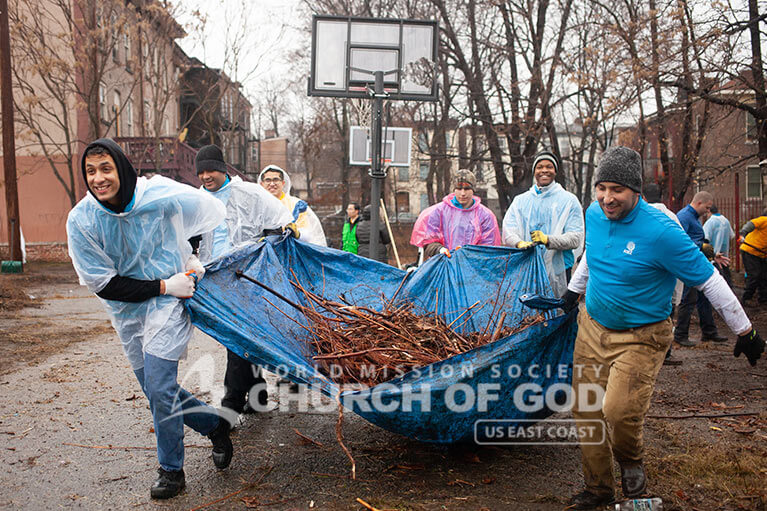 About 200 ASEZ volunteers clean up three streets in Newburgh, gathering a total of 50 bags of trash along with hundreds of pounds of abandoned objects.
Read More »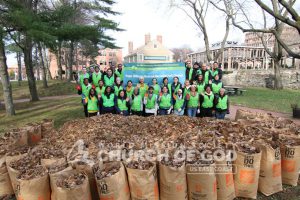 Around 50 ASEZ student volunteers cleaned up Roger Williams National Memorial Park in Rhode Island. They collected 150 bags of leaves and trash!
Read More »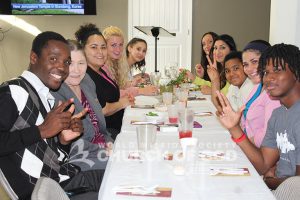 The Church of God hosted a special dinner for Mother's Day 2015.
Read More »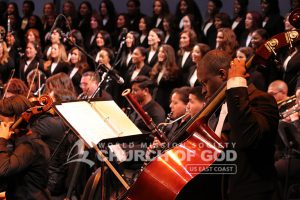 The Church of God celebrated the 50th anniversary of its establishment at the NJPAC, hosting "Mother's Love the Key to Global Harmony."
Read More »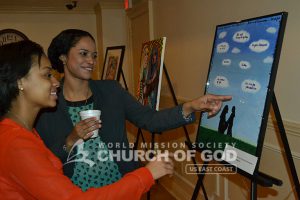 The Church of God hosted the Mother's Love Art Exhibition in Manhattan, which displayed different art pieces expressing the unconditional love of mothers.
Read More »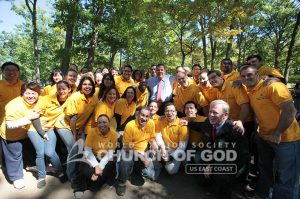 Members came out to serve seniors at the Bergen County Senior Picnic in Paramus, NJ where Governor Christie thanked them for their community service work after Hurricane Sandy.
Read More »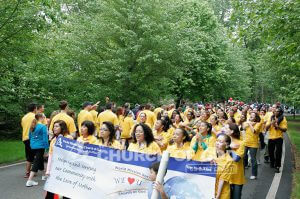 Church volunteers participated in the 10th Annual North New Jersey Walk Now for Autism Speaks, helping out with event registration and games for children.
Read More »