SPREADING THE LOVE OF MOTHER
You are the light of the world… let your light shine before others, that they may see your good deeds and glorify your Father in heaven. (Matthew 5:14-16)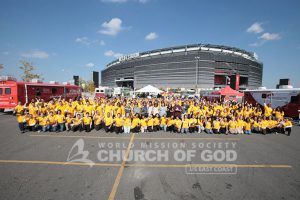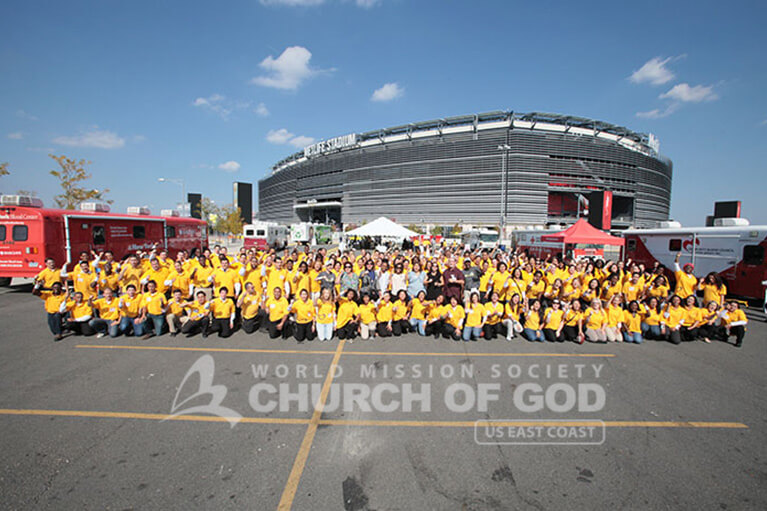 The Metlife Stadium parking lot was as lively as a pregame tailgate as 200 Church of God donors came in their signature yellow shirts to donate blood at the Super Bowl Mega Blood Drive.
Read More »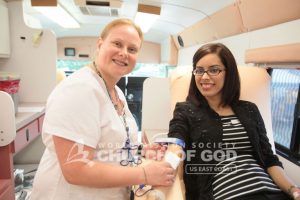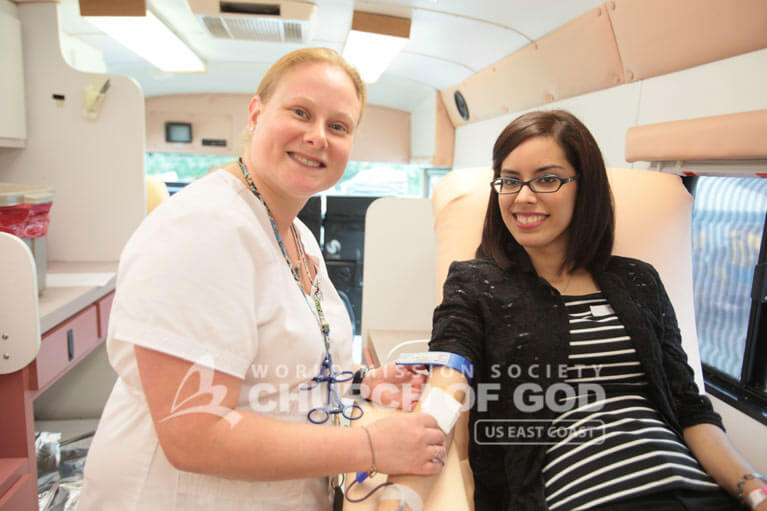 The Church of God held the Unity in the Community Blood Drive to spread awareness of the importance of donating blood.
Read More »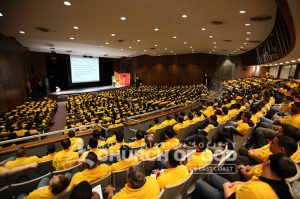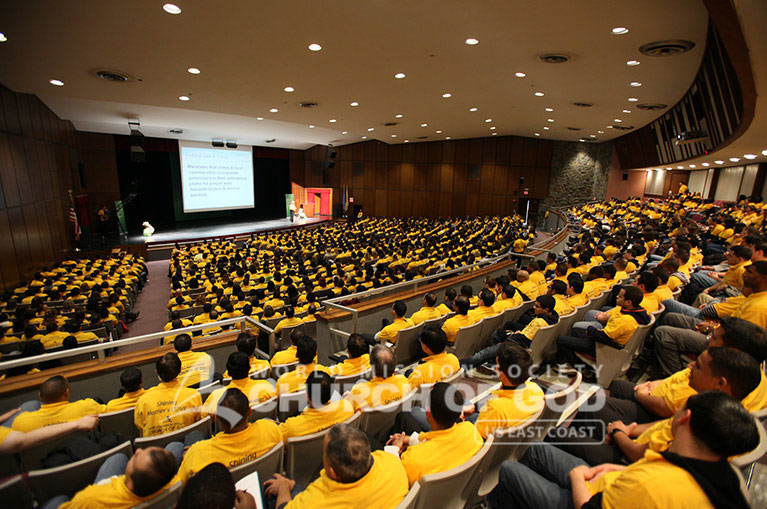 About 1,200 church members became part of a certified community emergency response team (CERT) after attending a daylong training program in Bergen County, NJ.
Read More »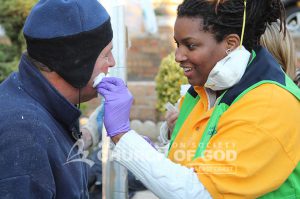 In the aftermath of Hurricane Sandy, volunteers provided comfort and relief to the victims severely devastated by the storm, aiding communities throughout New York and New Jersey.
Read More »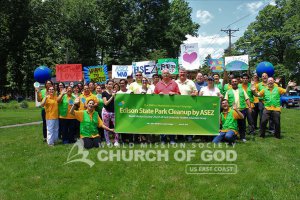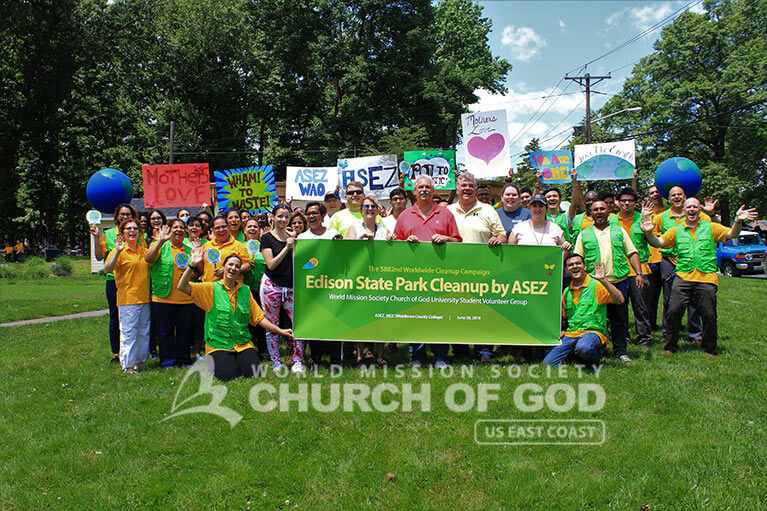 On June 30, ASEZ WAO volunteers cleaned and beautified the historic Edison State Park. In unity, they removed weeds and spread mulch along the paths. Mayor Thomas Lankey attended the cleanup and commended the volunteers for their efforts.
Read More »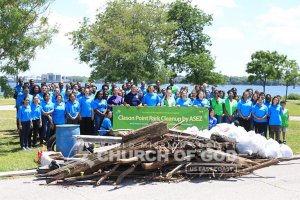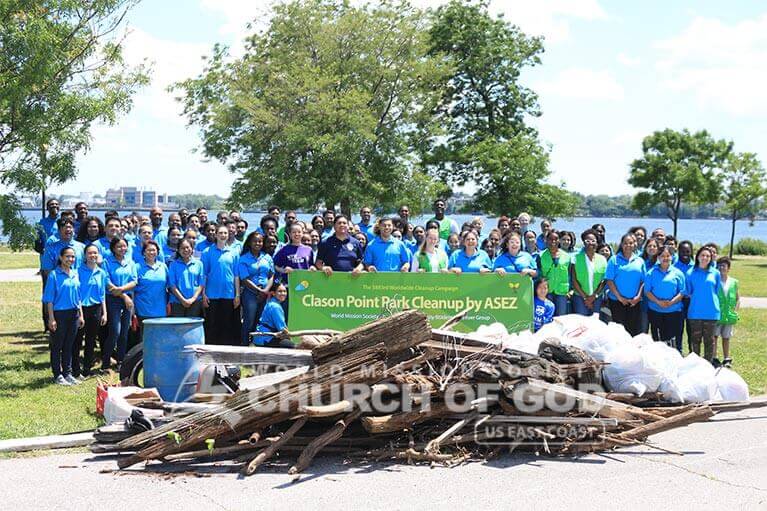 ASEZ held a united NYC cleanup at Clason Point Park in the Bronx, NY, collecting over 150 bags of trash. The students were supported by the office of Assemblywoman Karines Reyes.
Read More »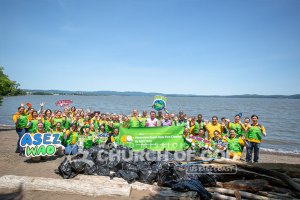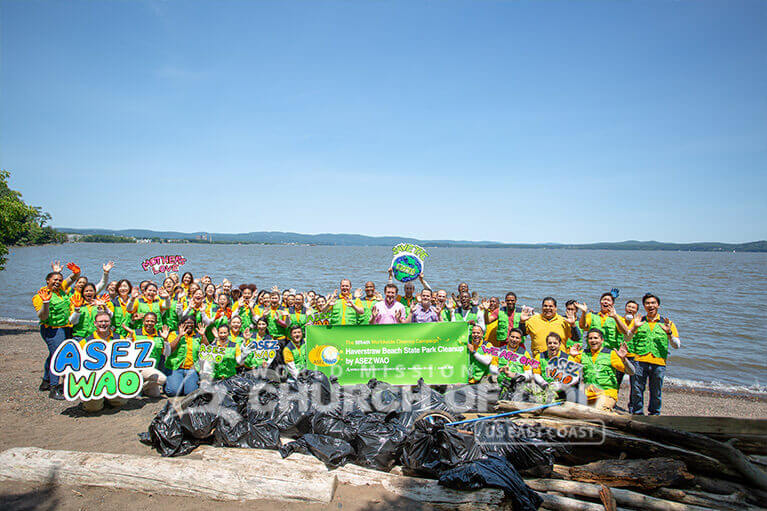 About 70 ASEZ WAO volunteers removed trash and invasive plants from Haverstraw Beach State Park. New York State Senators David Carlucci and James Skoufis attended to support the volunteers in their effort.
Read More »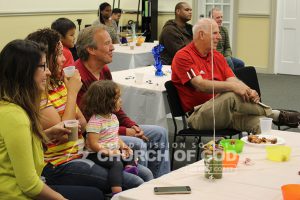 The members of the Church of God in New Hampshire honored their fathers and grandfathers through a Father's Day appreciation event.
Read More »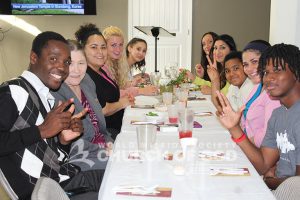 The Church of God hosted a special dinner for Mother's Day 2015.
Read More »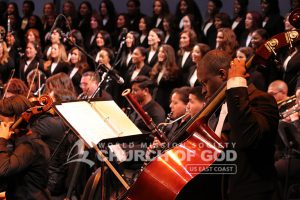 The Church of God celebrated the 50th anniversary of its establishment at the NJPAC, hosting "Mother's Love the Key to Global Harmony."
Read More »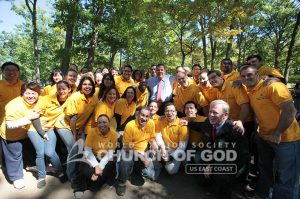 Members came out to serve seniors at the Bergen County Senior Picnic in Paramus, NJ where Governor Christie thanked them for their community service work after Hurricane Sandy.
Read More »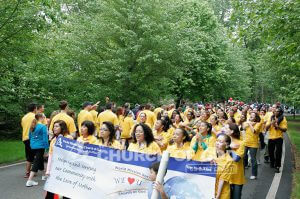 Church volunteers participated in the 10th Annual North New Jersey Walk Now for Autism Speaks, helping out with event registration and games for children.
Read More »