SPREADING THE LOVE OF MOTHER
You are the light of the world… let your light shine before others, that they may see your good deeds and glorify your Father in heaven. (Matthew 5:14-16)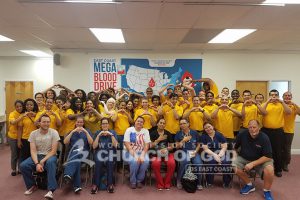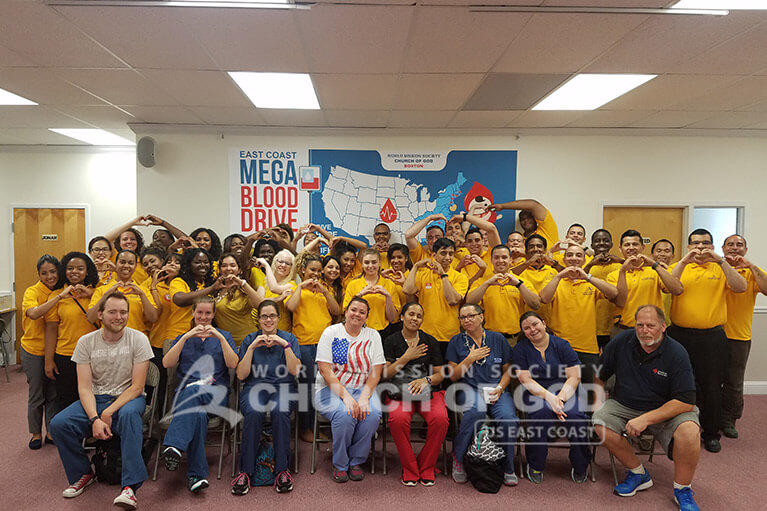 The Church of God held the East Coast Mega Blood Drive at 13 locations along the East Coast. The blood drive in New England garnered more than 100 units of blood.
Read More »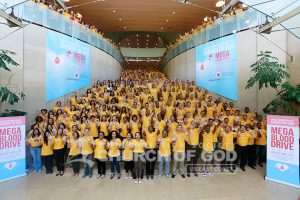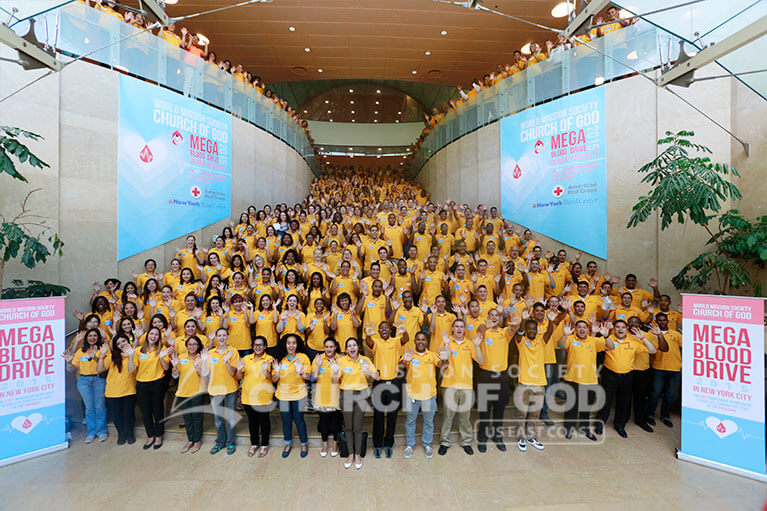 The Mega Blood Drive 2015 at NYU's Kimmel Center produced outstanding results, collecting more than 1,400 pints of blood to alleviate seasonal blood shortages in New York City.
Read More »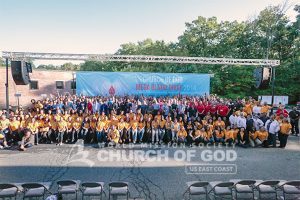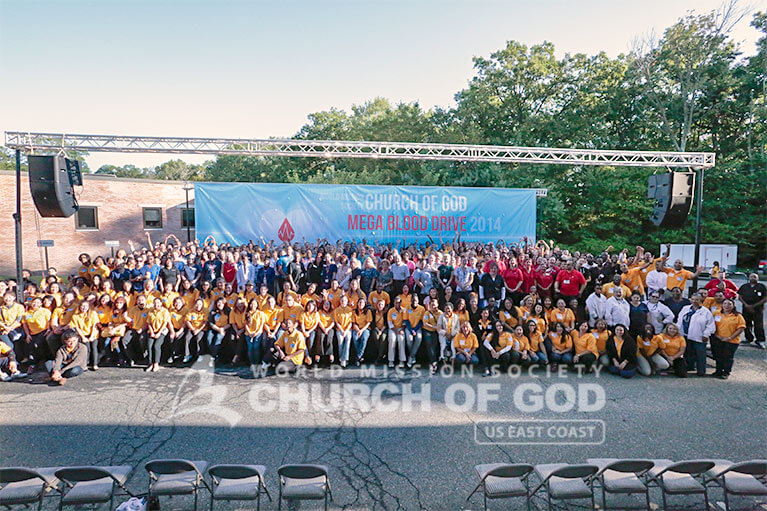 The historic Mega Blood Drive 2014 brought seven tri-state area blood centers together for the first time, as 1,300 donors gave blood to meet the goal of saving 3,000 lives.
Read More »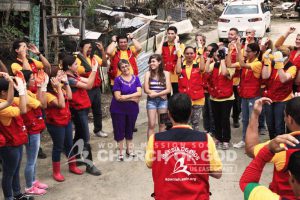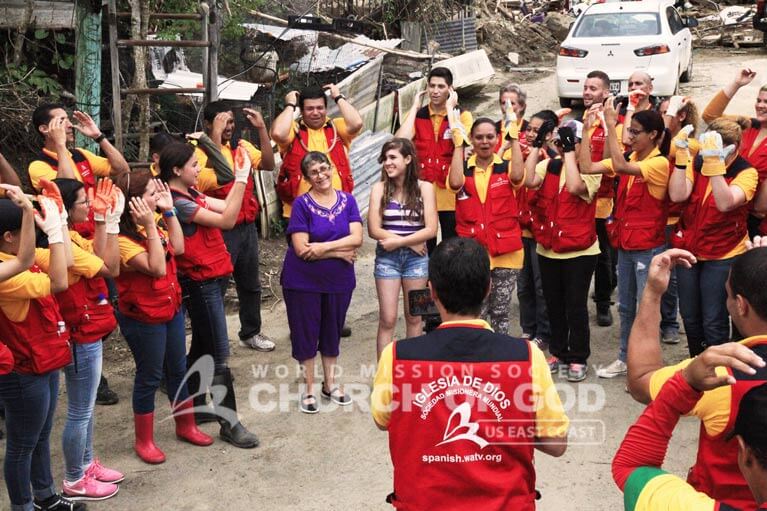 Volunteers of the Churches of God on the East Coast hosted a disaster relief drive in response to Hurricane Maria effects in Puerto Rico.
Read More »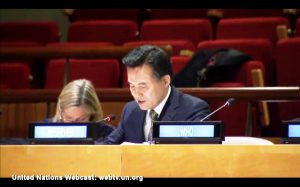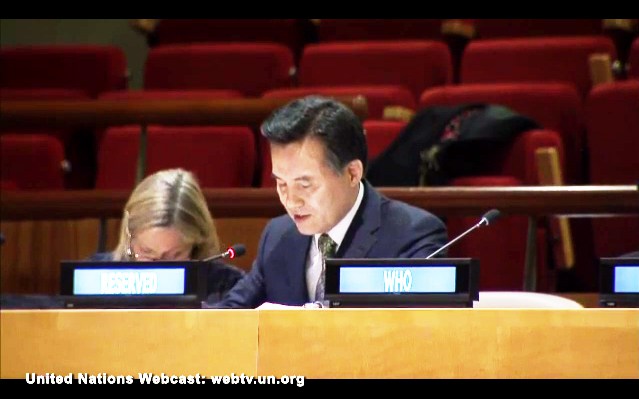 The UN CERF invites the Church of God to its high-level conference because of its contribution to disaster relief efforts.
Read More »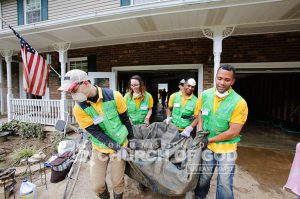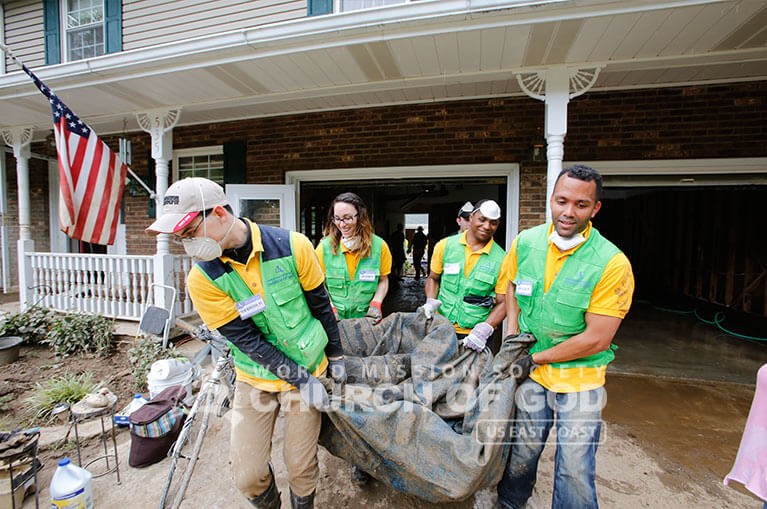 Following the tragic West Virginia flooding, hundreds of volunteers from throughout the East Coast went to help with cleanup efforts.
Read More »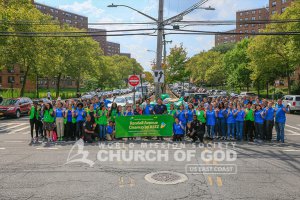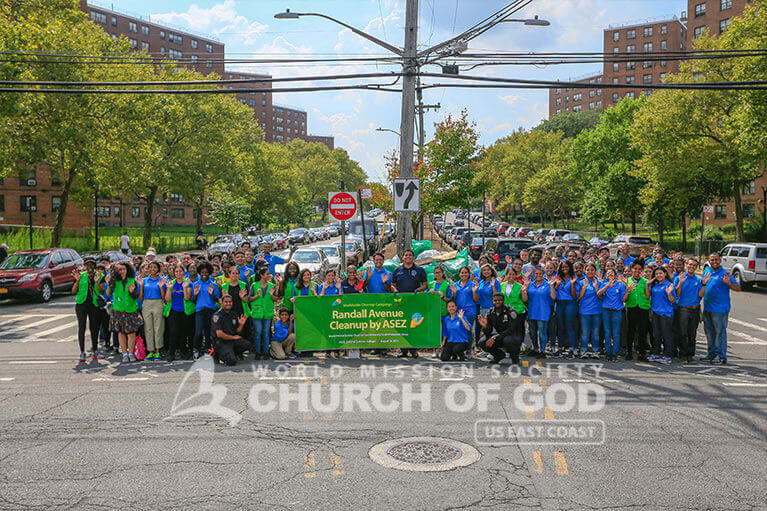 On August 18, ASEZ volunteers from various colleges and universities in the Bronx and Staten Island joined together to clean Randall Avenue in the Bronx, NY. Together with Assemblywoman Karines Reyes, the volunteers collected over 400 bags of trash.
Read More »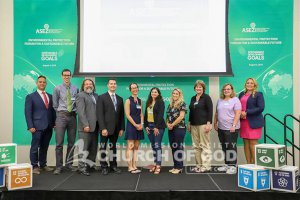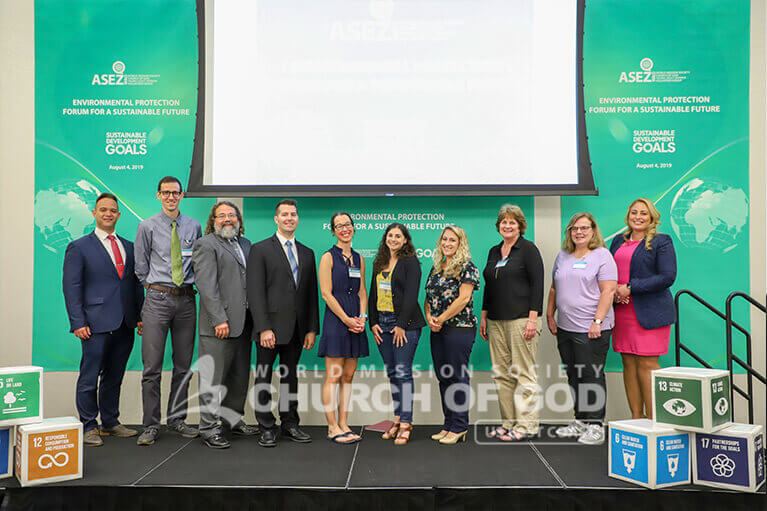 ASEZ WAO members held the Environmental Protection Forum for a Sustainable Future to discuss ways to reduce plastic waste and reverse its damaging effects on the environment.
Read More »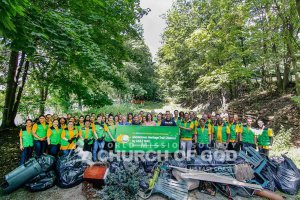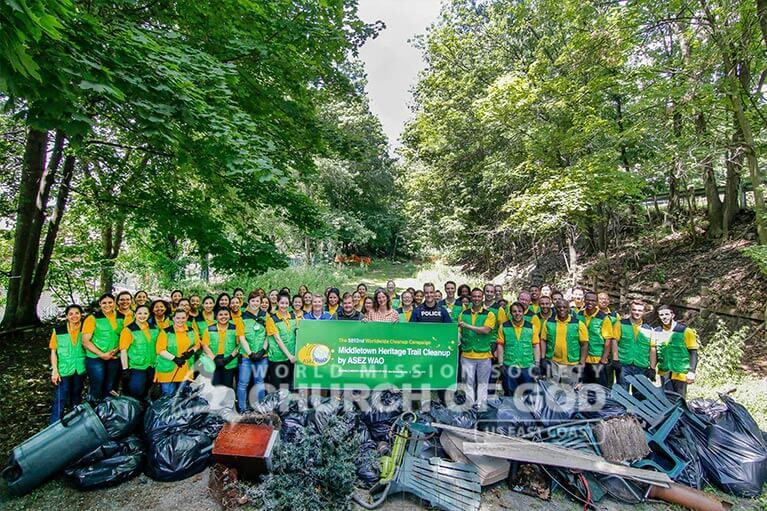 ASEZ WAO volunteers removed 130 bags of trash from the Heritage Trail in Middletown, NY. State Senator Jennifer Metzger and State Assemblywoman Aileen Gunther both attended the cleanup in support of ASEZ WAO's Take Action Project.
Read More »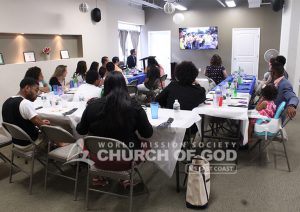 To honor and thank all their hardworking dad, members of the Church of God in Louisville hosted a Father's Day appreciation dinner.
Read More »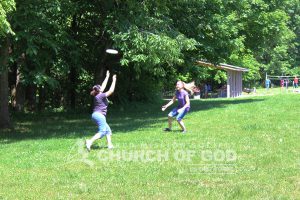 To take a break from the stress of work and school, the Church of God held a family cookout at Taylorsville Lake State Park.
Read More »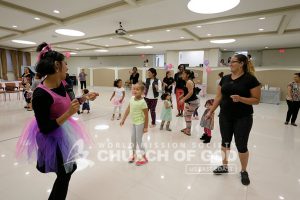 The Mommy and Me Dance Class was a hit as mothers and their daughters danced the night away for one evening at the Church of God.
Read More »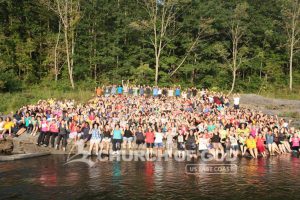 Church members came from every corner of the East Coast for a two-day family retreat at Skinners Falls, NY during Labor Day weekend 2013.
Read More »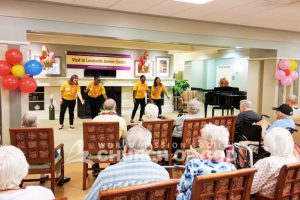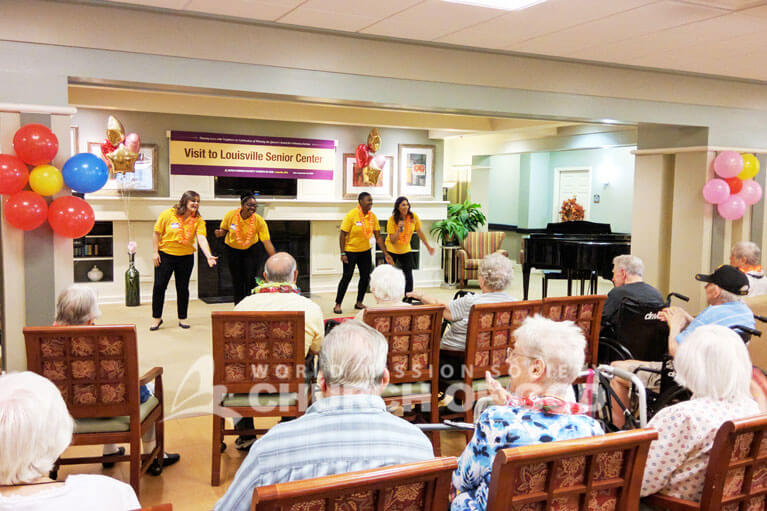 Members of the Church of God in Louisville spent the day volunteering at Atria Senior Living in St. Matthews to entertain residents and share Mother's love as part of the East Coast Volunteer Service Day 2016.
Read More »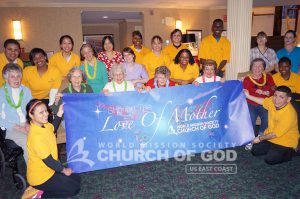 In spite of cold weather, the Church of God in New Hampshire wanted to share the warm love of God through an encouraging event for senior residents at Aynsley Place.
Read More »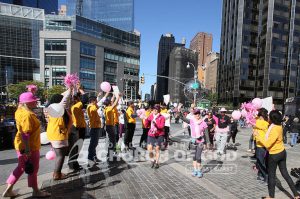 Church volunteers cheered and encouraged walkers at the Avon Walk for Breast Cancer in Manhattan, NY.
Read More »